Cash, FX & Inter-Company Management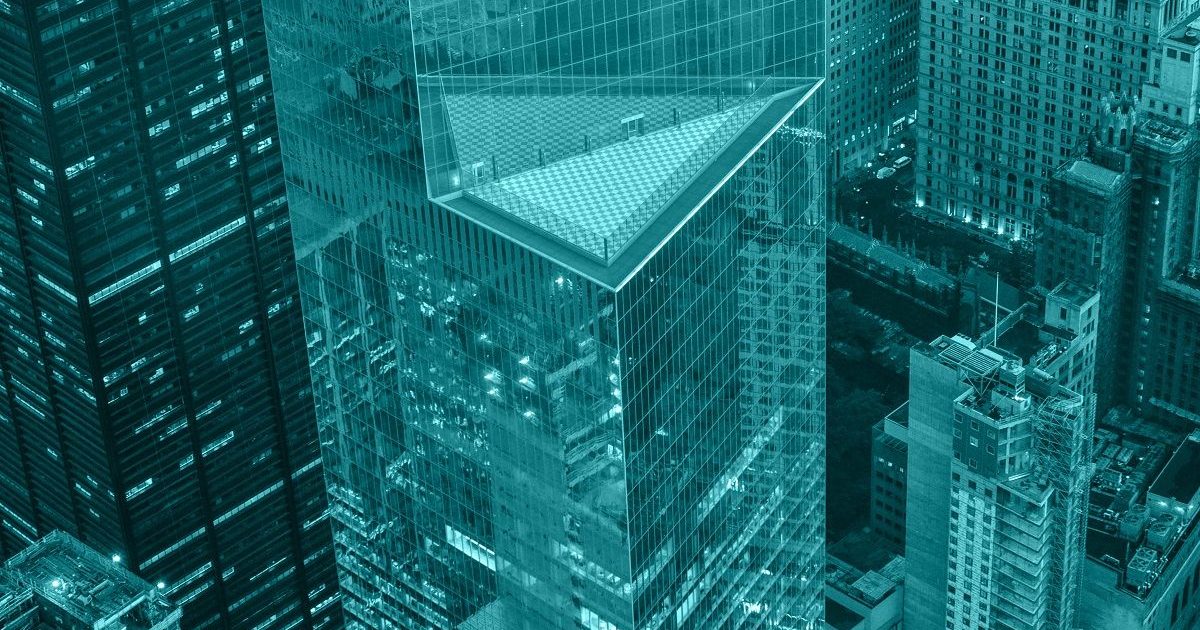 Challenge
The Company has a US based treasury team but does not have expert resources in Europe to manage, process and account for the transactions of the finance company. It is concerned about taking on the costs and resourcing challenges of an expanded international team.
FTI Treasury Solution
FTI provides the following services:
Daily Cash & Liquidity Management
Management of ZBA structure with concentration & ZBA accounts
FX Exposure Management
Intra Group Financing and loan administration
Intra Group Netting
Back Office checking, confirmations, reconciliation and settlement:
Preparation of monthly Management Accounts
Submission of accounting file for integration to client ERP system
Management and Co-ordination of annual statutory audit
Client Benefits
A dedicated international treasury function with the expert resources, technology and best practice processing necessary to meet requirements.
No concerns about staffing, technology and administration.
Added value from technology integration capability and comfort from a 'safe pair hands'.
The FTI Treasury solution is significantly more cost effective.