ECB Movement Today – 'Heads and Tails'!
July 25, 2019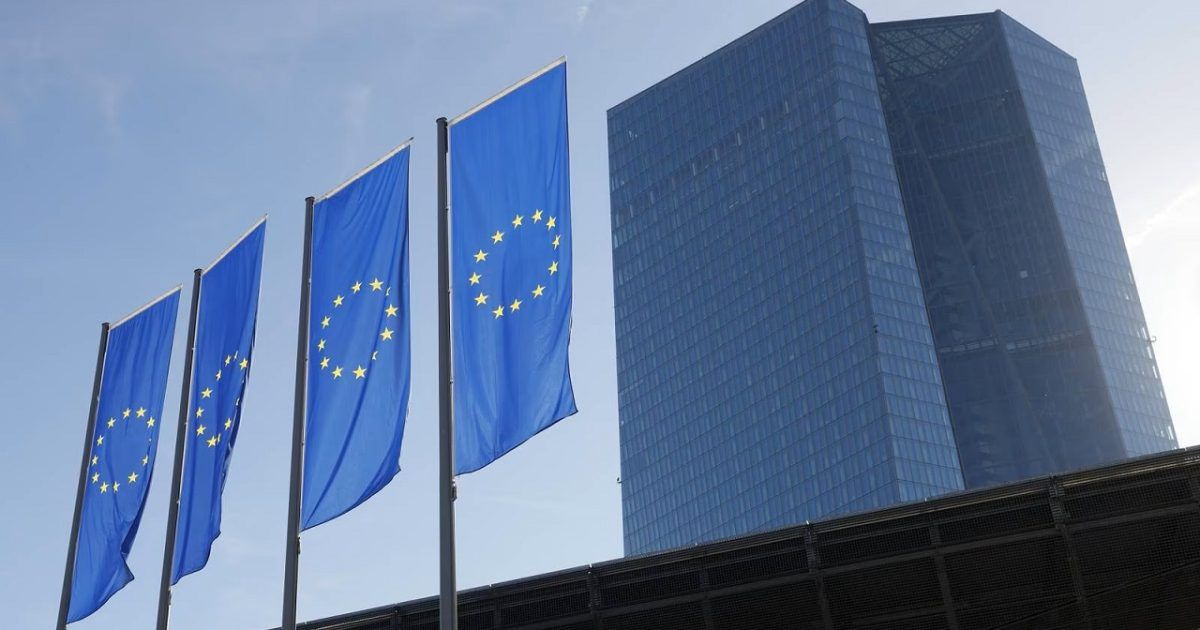 Today, the ECB's governing council signed off on the appointment of Christine Lagarde as the next head of the ECB as required under the agreed nomination process. This results from the recent recommendation of ECOFIN (The Economic and Financial Affairs Council composed of the economics and finance ministers of the European Union member states). The appointment moves on to a consultation process with the European Parliament in September and a formal confirmation of the appointment for an eight-year term commencing on 1st November 2019 by the European Council in October.
Meanwhile, the ECB July monetary policy meeting announced a change in its forward guidance from keeping rates at current levels to "keeping rates at present or lower levels for as long as needed". The market now expects an interest rate cut of 10bps at its next meeting in September. Continuing weak economic data from Europe including this week's manufacturing purchasing managers' index and poor German factories data) could also trigger a bout of Quantitative Easing.
All eyes will be on the September ECB meeting. The expectation of a weaker EUR could be tempered by the FED's expected announcement next week of lowering US interest rates, the reaction of the US administration to a weaker EUR and continuing developments on the US China trade 'front'.
Expect an interesting 'Fall' for interest rate developments.
ECB Press Release today: https://www.ecb.europa.eu/press/pr/date/2019/html/ecb.mp190725~52d3766c9e.en.html