Introducing Our New Quarterly Newsletter: Empowering Treasury Management Practices
June 26, 2023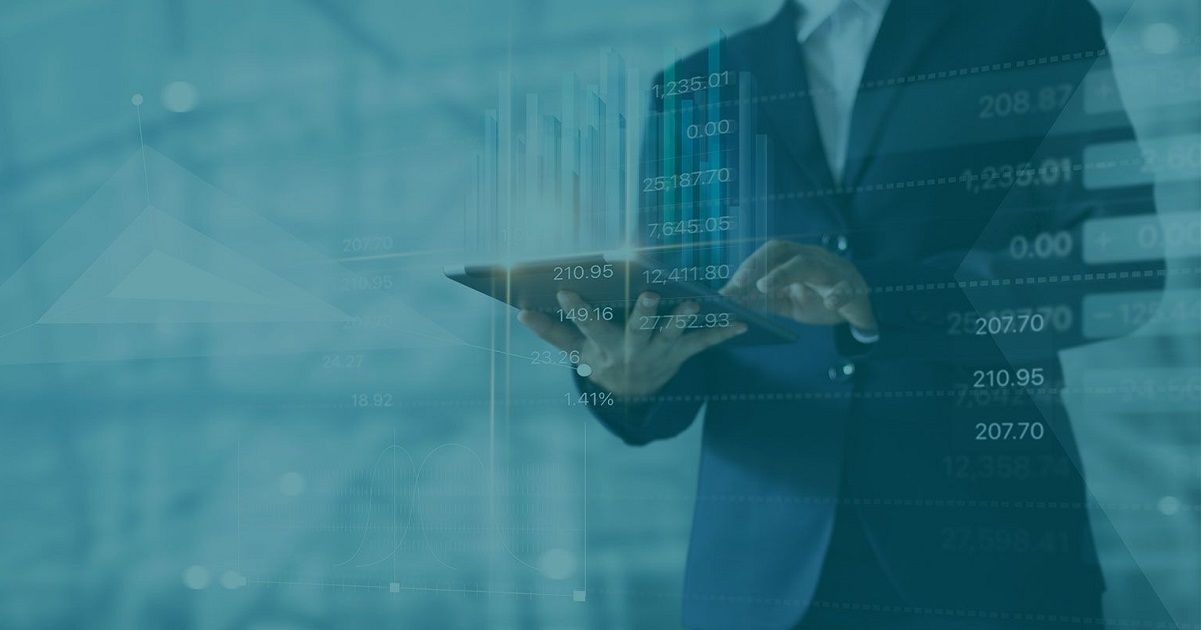 We are thrilled to unveil our latest venture, the FTI Treasury Quarterly Newsletter! As a leading provider of treasury management and in-house banking solutions, we are committed to equipping you with the knowledge and solutions necessary to enhance your treasury management practices. Our new quarterly newsletter is specifically curated to keep you informed about the latest updates, insightful articles, case studies, webinars, conversations, and events in the treasury management field. With our newsletter, we aim to serve as your trusted source of information and guidance, helping you confidently navigate the intricacies of treasury management.
So, what can you expect from our Quarterly Newsletter? Here's a glimpse of what's in store:
Insights: Explore a wealth of articles penned by our knowledgeable team and industry experts. Our articles will cover a wide range of treasury management topics, including cash management strategies, risk mitigation techniques, liquidity optimization, technology advancements, and more. We believe in delivering actionable insights, you can implement to drive positive organizational change. Our team of experts will analyze the latest updates in the treasury management industry., providing you with valuable insights and practical implications.
Case Studies: Learn from the successes and experiences of organizations that have overcome treasury management challenges. Our case studies will showcase real-life examples, highlighting innovative approaches, best practices, and lessons learned. By studying these case studies, you'll gain valuable insights and inspiration to tackle similar issues within your own treasury operations.
Webinars, Conversations, and Events: As part of our commitment to your professional growth, we will host webinars, conversations, and events featuring industry thought leaders and subject matter experts. These sessions will allow you to deepen your knowledge, engage in meaningful discussions, and stay connected with the treasury management community.
At FTI Treasury, we are dedicated to your success, and our Quarterly Newsletter is another step toward realizing that vision. Together, let's elevate the practice of treasury management and drive positive change within your organization.
We are excited to share this valuable resource with you and empower you with the tools and insights needed to enhance your treasury management practices. If you haven't already subscribed, we invite you to join our newsletter mailing list on our website. By doing so, you'll receive regular updates, resources, and invitations delivered directly to your inbox, ensuring that you never miss out on the latest treasury management advancements.
To register to our quarterly newsletter click here.