Shane O'Keeffe
March 27, 2023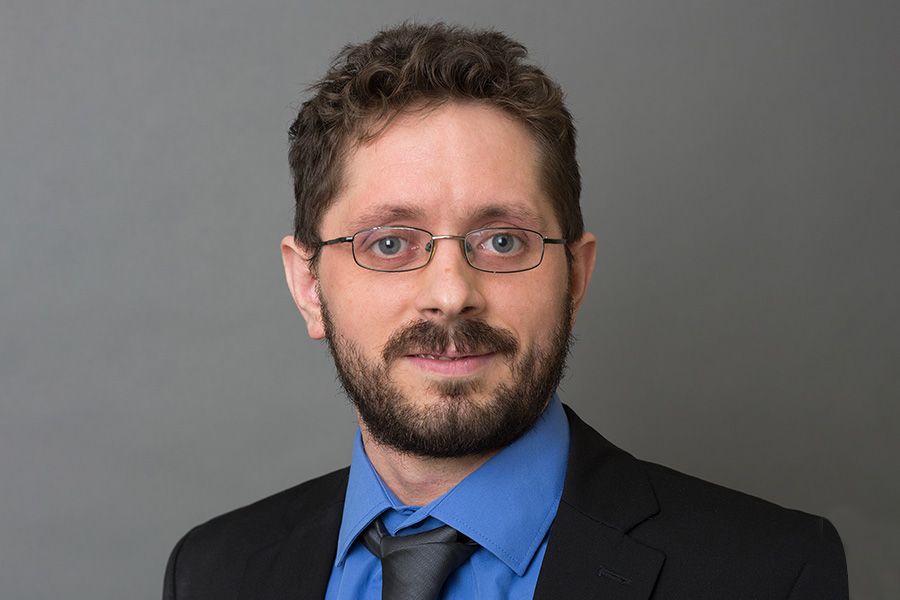 Shane O'Keeffe, Manager of FTI Treasury Back Office, has overall responsibility for end to end confirmation, settlement and reconciliation processes of FTI's global portfolio of clients.
With over 10 year treasury back office experience, Shane has significant familiarity with cash pooling structures, electronic banking applications, SWIFT, global payment processing, regulatory reporting and process controls. Shane has particular experience in treasury technology integration and is responsible for interface development between core TMSs and third party applications.
Shane has a degree in business and finance from the Cork Institute of Technology, holds a certificate in corporate treasury from Dublin City University and and is a member of the Irish Association of Corporate Treasurers.