Treasury Outsourcing for Manufacturing Companies Infographic
September 7, 2023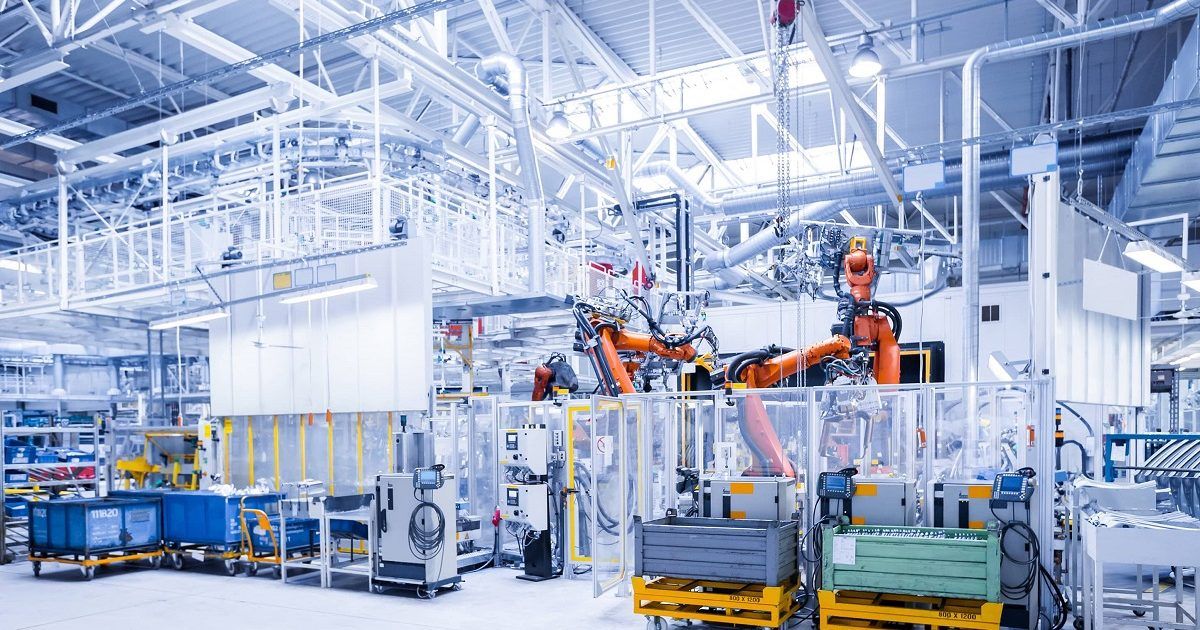 Staying ahead of the curve is imperative in today's dynamic business landscape. That's why FTI Treasury is here to help manufacturing companies streamline their operations and financial processes.
Our new infographic summarizes our last article and sheds light on why outsourcing treasury management can be a game-changer for your manufacturing business. Here's a sneak peek:
Enhanced Expertise: Tap into the expertise of dedicated treasury professionals who understand the intricacies of your industry.
Time and Resource Efficiency: Free up your internal resources to focus on core business activities, while we handle the treasury complexities.
Cost Savings: Discover how outsourcing can lead to substantial cost reductions in the long run.
Global Reach: Expand your horizons and seamlessly manage international transactions with our global network.
Risk Mitigation: Learn how outsourcing can help mitigate financial risks and ensure compliance with ever-evolving regulations.