Access to Treasury Resources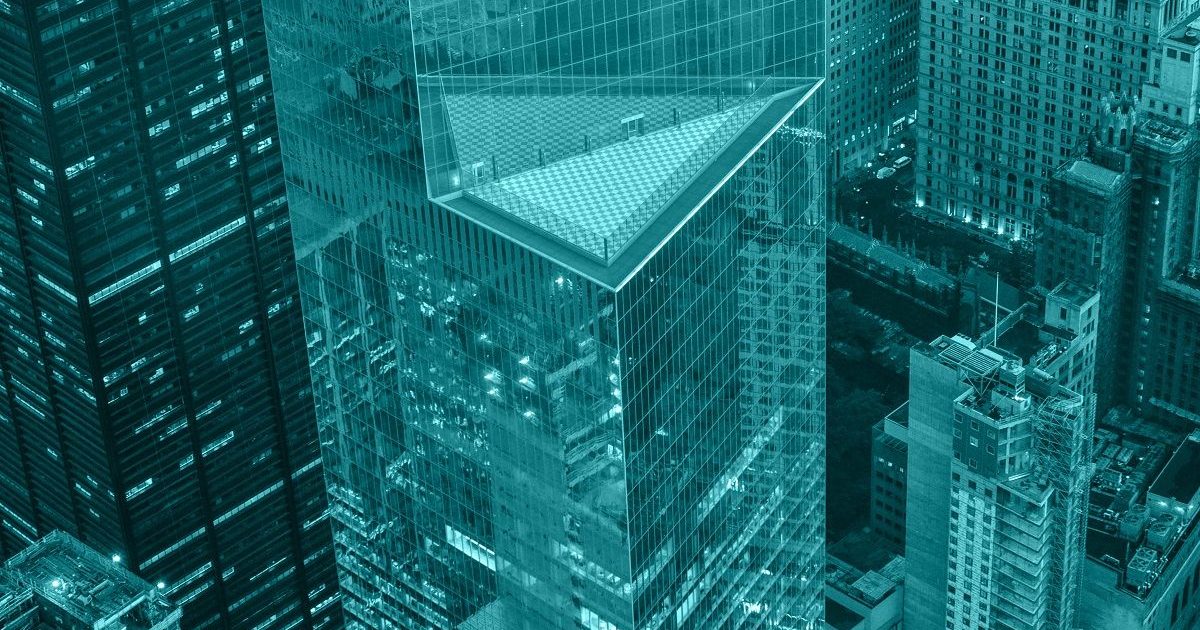 Challenge
The Group Treasurer of a successful Northern European based multi-national company is concerned about finding and maintaining treasury expertise in his rural headquartered location and having sufficient expertise to create segregation of duties between front office transaction execution, back office settlement and reporting.
FTI Treasury Solution
FTI Treasury Provides:
A Treasury front office service covering daily cash management, FX execution, inter-company lending and netting, transaction recording, all operating with the treasurer's and companies policy and procedural framework.
Back office services for settlement, reconciliation, confirmations and cash pool administration within a segregation of duties environment.
Independent middle office accounting and reporting with month end accounting entries, MTM and hedge accounting reporting, integrated to the in-house ERP system.
A treasury technology infrastructure with remote access to the company to deliver all of the functionality to meet the group's treasury requirements.
Client Benefits
A full treasury organisation to deliver the group treasurer's and company requirements.
The important control configuration and segregation of duties desired.
The ability to focus on strategic treasury matters and have no concerns about obtaining resources, maintaining technology.
Comfort from the SSAE 18 Type 2 Report external accreditation in FTI.