COVID-19 – Thank You to Our Staff and Clients!
June 24, 2020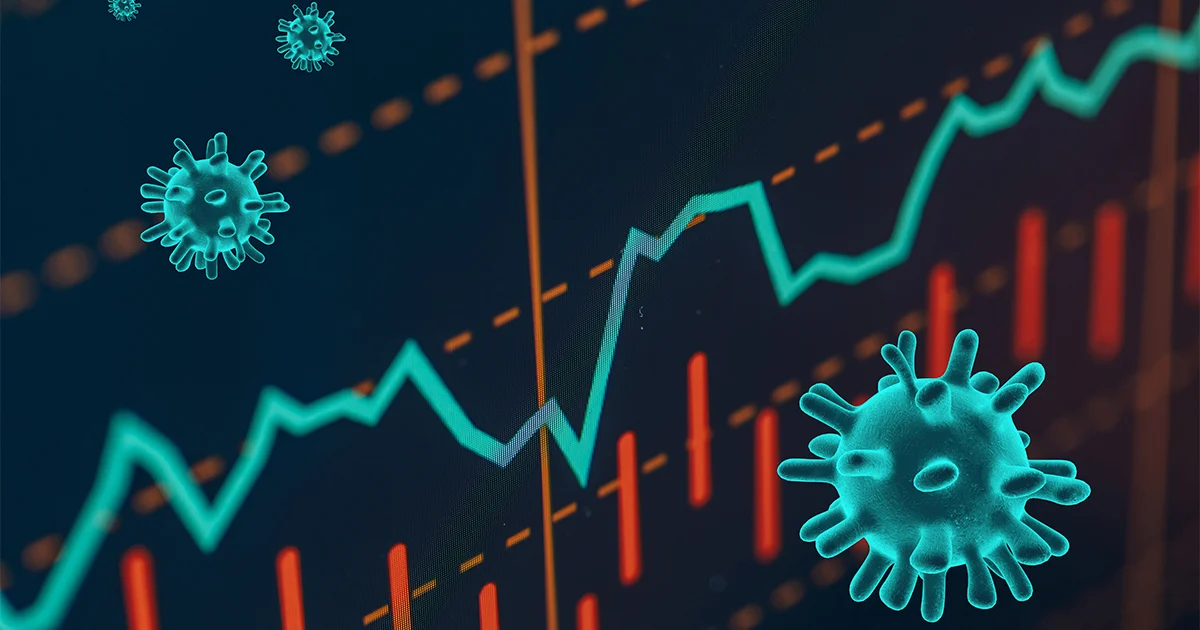 While economies and businesses continue to meet the challenges of COVID-19 we would like to take this opportunity to thank all of our staff and clients for maintaining the successful delivery of our services around the globe.
Thankfully all of our staff and their families have been safe and well. All staff have been working remotely since early March and availing of our long-established Remote Access Protocol. Services to clients have been delivered as normal and our ability to deliver services has been extremely robust. While on the one hand our technology investment over the years has paid off, the real success is that our Staff have adopted a very conscientious and flexible approach to working in a different environment and their effort has been outstanding.  Thank you everyone for your commitment!
A word of thanks also needs to go to our clients who also face the challenges from COVID-19 in their own businesses. Collaboration has been seamless as we work together to respond to changes to individual treasury activities and transactions as required.
We are also pleased to announce the addition of new clients to our portfolio during these challenging times. The benefits of our treasury outsourcing model have been highlighted at a time when flexibility, technology and resource dependability, and strong control and governance come to the fore.
Most importantly, we wish that all of our staff and clients stay safe and well, and hope for a speedy resolution in suppressing this virus around the world.