COVID-19
March 22, 2020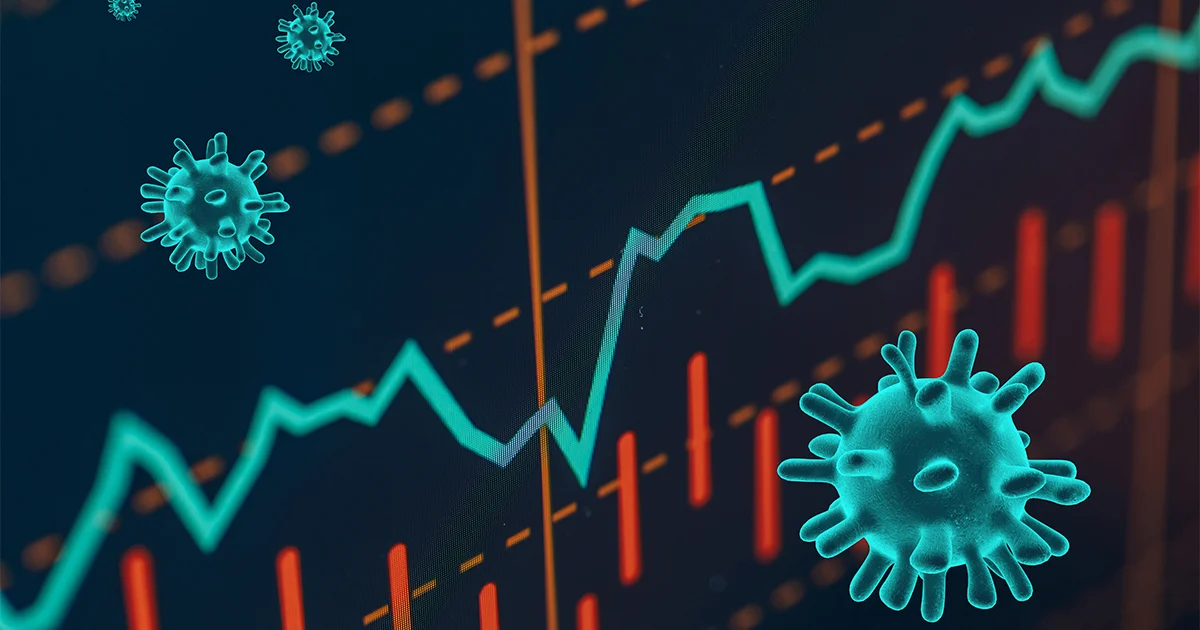 Most importantly, we hope that all of our clients, contacts and connections are keeping well and safe during this global pandemic crisis.
In February, FTI undertook a detailed COVID-19 risk assessment and immediately put measures in place to safeguard the health and safety of our staff and their families. These measures included health and safety protocols, a ban on travel and face to face meetings.
In addition, we have also deployed our Remote Access Protocol with our staff working from home. Our strong business continuity solution ensures that full services to clients will continue to be delivered and this will be maintained as the crisis remains and as likely further restrictions are introduced.
Please continue to contact us as you normally would.
We hope that you and yours keep well during this challenging time.