Deliver multi entity accounting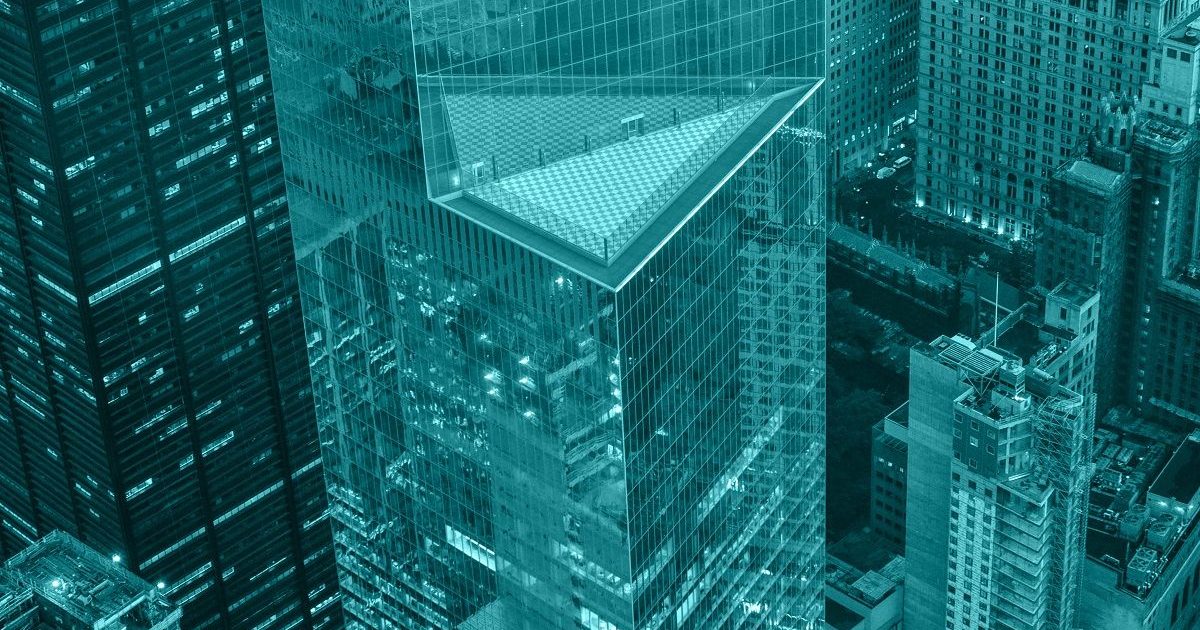 Client Profile
Global food production and service business. The company has annual sales in excess of CAD11b across 160 countries and has over 20,000 employees.
Client Challenge
While operating a centralised treasury the group provides intercompany loans and foreign exchange hedging to affiliates. The group operates very tight reporting deadlines and requires intercompany loan, accrued interest and Mark to Market hedge accounting positions to fully reconcile at each reporting period end. The client did not have the resources or systems internally to satisfactorily meet reporting requirements.
FTI Treasury Solution
Configure the treasury management system, TWIN, to enable recording of mirror deals for both intercompany loans and foreign exchange deals.
Record all intercompany positions from the perspective of both parties on the treasury management system.
Create general ledger mapping rules (approx. 4,800), insert relevant entity accounting details and enable interface functionality to SAP for 35 entities (multiple functional currencies).
Generate accounting files to SAP daily via an automated SFTP link from TWIN to the client's accounting/ERP system.
Provide month end accounting files, including accrued interest, Mark to Market and hedge accounting, delivered end of day Day 1 after period end close.
Delivering approx. 250 accounting files per month.
Provide supporting month end reports and statements to all entities to enable reconciliation.