EMIR Refit for NFCs – Urgent Action Required
May 28, 2019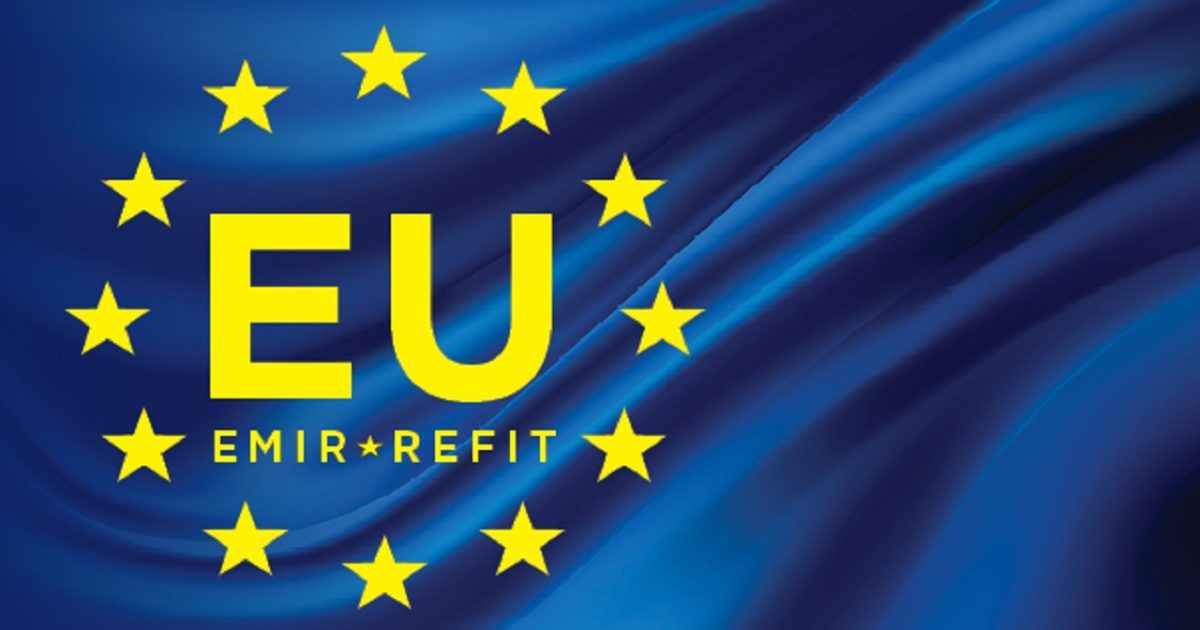 The long awaited final text for 'EMIR Refit' [ (EU) Regulation 2019/834 Page 42 published in the Official Journal of the EU on 28th May 2019] requires IMMEDIATE action by non-financial counterparties (NFCs) and comes into force on Monday 17th June 2019. See our News Item dated May 4 2017 for context.
Direction on the amendments to EMIR legislation that particularly impact corporates are as follows:
Requirement to Calculate your Clearing Threshold
Corporates are required to calculate the sum of their notional OTC derivative positions and check against clearing thresholds
The results of the calculation have to be completed by 17th June 2019 (and every 12 months thereafter)
The calculation methodology for deriving the clearing threshold is: Month-end (simple) average notional position in OTC derivatives for the 12 months period to 31st May 2019
The scope of the calculation covers all groupwide OTC derivatives. Contracts reducing risks can be deducted.
The regulatory authority and ESMA must be notified if either:

Thresholds have been breached, or
The calculation is not performed

Such notification will result in being subject to the obligation to centrally clear certain classes of over-the-counter (OTC) derivative contracts through Central Counterparty Clearing (CCPs). Emir Refit requires central clearing only for those OTC derivative contracts which relate to the asset class for which the clearing threshold is exceeded. NFCs above a clearing threshold will still be required to exchange margin for OTC derivative contracts for which the clearing obligation is not exceeded.
Exemption from Intra-Group Reporting
The contentious issue of intra-group OTC derivative reporting has been addressed as follows:
An exemption from the requirement to report intra-group OTC derivative transactions is now available where at least one of the counterparties is a non-financial counterparty if:

Both counterparties are included in the same accounting consolidation on a full basis
Both counterparties are subject to centralized risk evaluation, measurement and control procedures; and if
The ultimate parent undertaking is not a financial counterparty.

The counterparty must notify the regulatory authority of its intention to apply for the exemption which is subject to objection by the regulator.
Legal Liability
EMIR Refit provides that from 18th June 2020 the financial counterparty will be solely responsible, and legally liable, for reporting on behalf of both itself and non-financial counterparties that are not subject to OTC clearing obligations with regards to OTC derivative contracts entered into by those counterparties.
Historical Reporting
The 'backloading' obligation for historical transactions will be removed by EMIR Refit.
More Information – go to Page 42.