EMMI Publishes the Euribor Benchmark Statement
July 17, 2019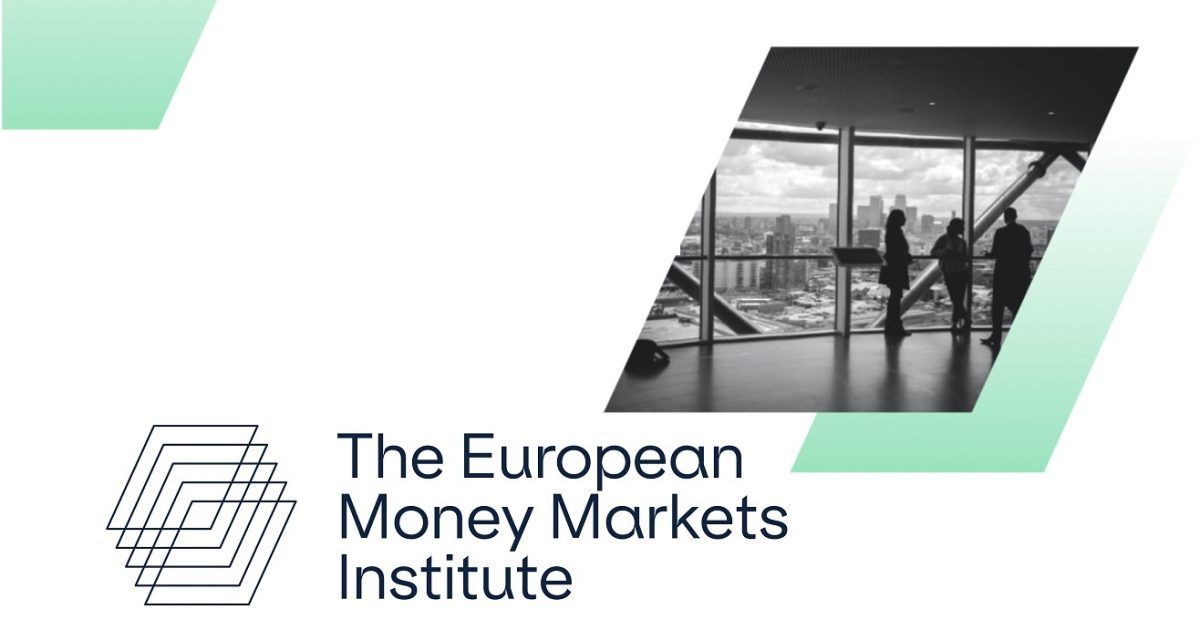 The European Money Markets Institute (EMMI) was recently authorized under the EU Benchmarks Regulation (BMR) as administrator of EURIBOR. Today, EMMI published the Benchmark Statement for the administration of EURIBOR as required under the BMR. The statement provides information on EURIBOR covering the following areas:
Market or economic reality
Potential limitations of the benchmark
Input data and methodology
Exercise of judgement or discretion by the administrator or contributors
Cessation and change and of the methodology
Specific disclosures for interest rate and critical benchmark
The gradual implementation of the hybrid methodology for EURIBOR which started in Q2 2019 is expected to conclude in Q4 2019.
For More Information: https://www.emmi-benchmarks.eu/assets/files/D0251A-2019%20-%20PR%20Benchmark%20Statement_Final.pdf