Exploring Operational Risk and Outsourcing
May 26, 2023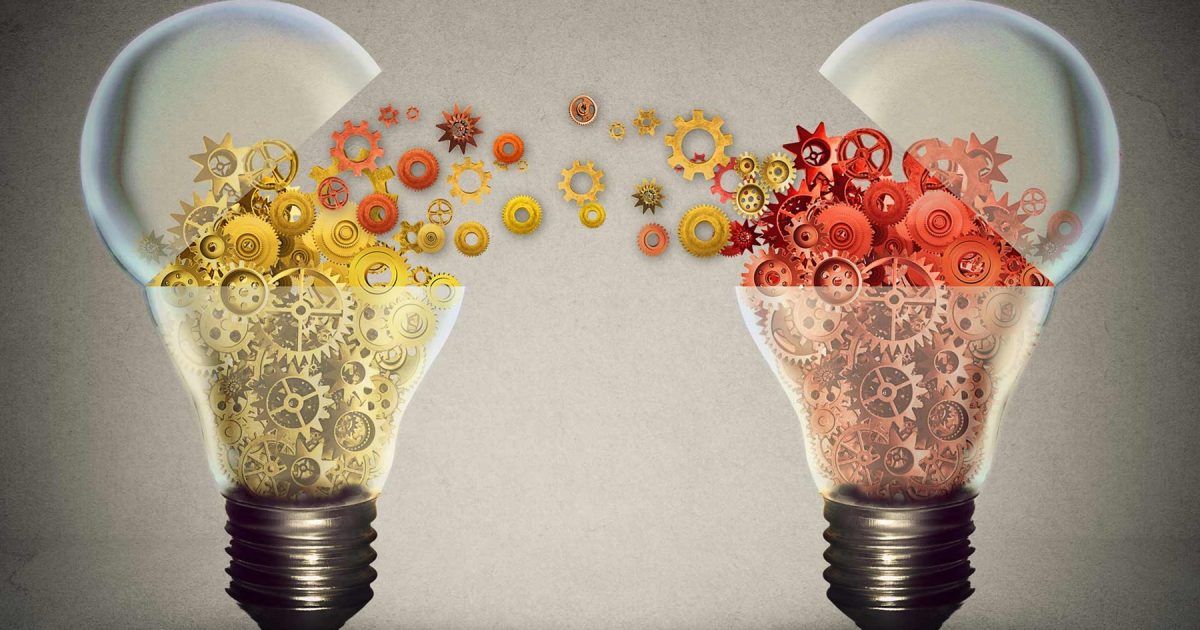 In a recent article by Treasury Today, Justin Callaghan, CEO at FTI Treasury, offers insights that shed light on the delicate balance between outsourcing and maintaining control over critical treasury functions.
Operational risk management plays a pivotal role in today's dynamic business landscape. It encompasses identifying, assessing, and mitigating potential risks associated with business processes, systems, and human factors.
In the article, Justin Callaghan details how a successful treasury outsourcing partnership can be achieved. Outsourcing offers many benefits to a multinational organization, such as cost efficiencies and access to specialised expertise, but it is crucial to ensure proper control and oversight is maintained. Justin Callaghan highlights the significance of conducting thorough risk assessments and establishing effective monitoring mechanisms when outsourcing critical functions.
FTI Treasury understands the challenges that come with outsourcing and acknowledges the potential advantages it can bring. Justin Callaghan's insights remind us of the need to carefully evaluate the unique needs and risks specific to our organisation when considering outsourcing arrangements. By maintaining control over critical business functions and implementing robust risk management practices, we can mitigate potential disruptions and safeguard our operations. Justin Callaghan's expertise underscores the importance of balancing outsourcing and controlling critical processes.
We invite you to read the full article featuring Justin Callaghan's insights on operational risk and outsourcing on the Treasury Today website. We value the opportunity to contribute to the ongoing conversation surrounding these critical topics and remain committed to sharing our knowledge and experiences with the treasury and risk management community.
To learn more about Justin Callaghan's insights, read the full article here: https://treasurytoday.com/risk-management/operational-risk/is-outsourcing-a-cop-out
Stay tuned for more thought leadership and industry insights from FTI Treasury as we continue to navigate the complexities of operational risk management and drive success in treasury operations.