Financial Markets Revolving!
March 6, 2020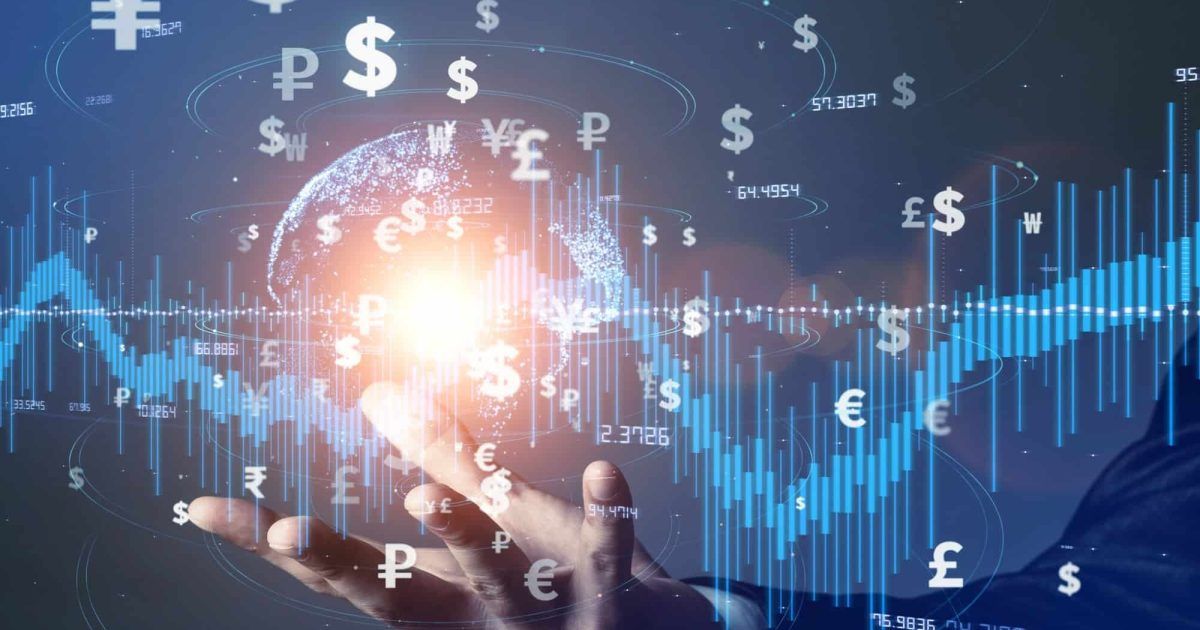 A dramatic week in the financial markets as the US Federal Reserve cuts its policy rate by 50bps, the first Fed interest rate cut since the financial crisis. Expect:
Further Fed rate cuts
An interest rate cut by the Bank of England
Global interest rate easing
Monetary policy support by the ECB.
From a treasury perspective:
Lower returns on cash investments and cheaper floating cost of financing
Opportunities to analyse yields curves for liability interest rate fixing opportunities
Narrowing in the EUR/USD interest rate differential reduces the premium of selling USD forward
Increased market volatility.
The COVID-19 outbreak has acted as a catalyst to trigger a turn-around in over bought equity markets, and as the virus threat increases, is resulting in heightened recession and economic growth concerns. Notwithstanding your USD currency bias, check out US equity market USD currency correlation.
The long-term trends in global financial markets of the last number of years has changed, and treasuries need to evaluate and assess the economic and transactional implications, and position accordingly.