Financing and Debt Management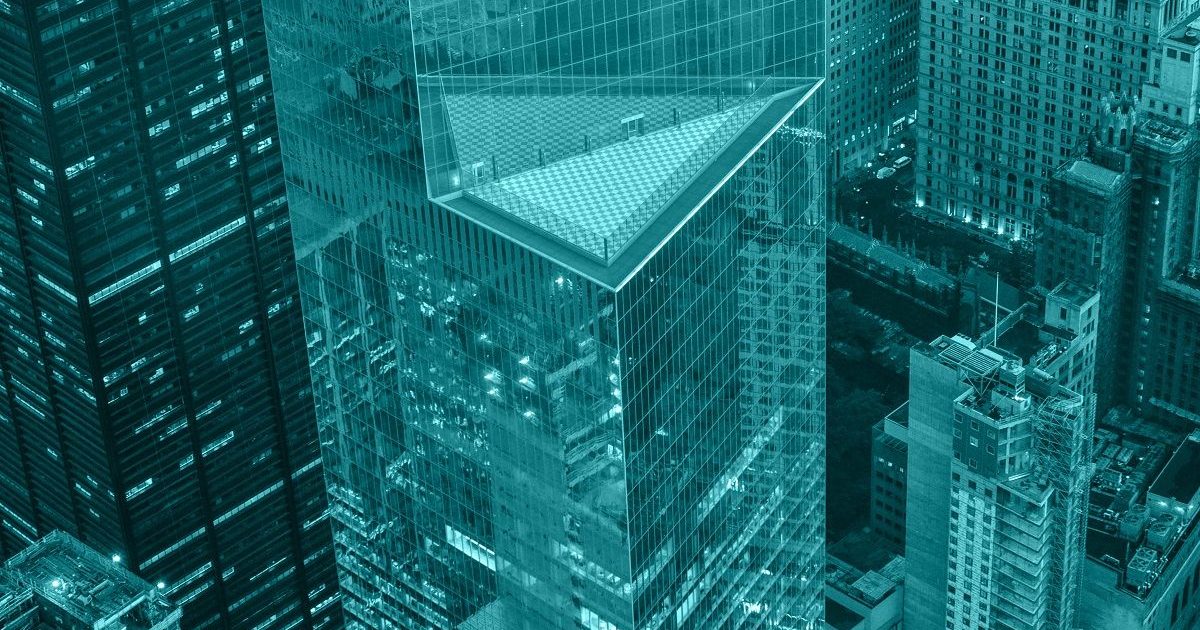 An energy company with a BBB+ credit rating has financing from a range of sources including private placements, multi-lateral agency debt, bank debt and trade finance, and actively manages its refinancing requirements, terms and funding risks.
Challenge
During a phase of organization change and market turmoil the company had resource constraints and did not have the internal capacity to manage this critical financing area.
FTI Solution
FTI Treasury assigned resources to support the organization in:
Identifying and monitoring long term core capital and working capital financing requirements
Developing club deal refinancing strategy and heads of terms for club facility
Evaluating and managing pricing
Reviewing complex loan documents from treasury perspective
Evaluating impact of financing on core financial ratios
Re-structuring trade finance arrangements with banks
Managing the debt profile in respect of currency composition, interest rate risk and maturity profile.
Client Benefits
The critical area of financing was safely and successfully managed by experienced finance professionals.