FTI Treasury Achieves SOC 1 SSAE 18 Report for 2022-2023
August 1, 2023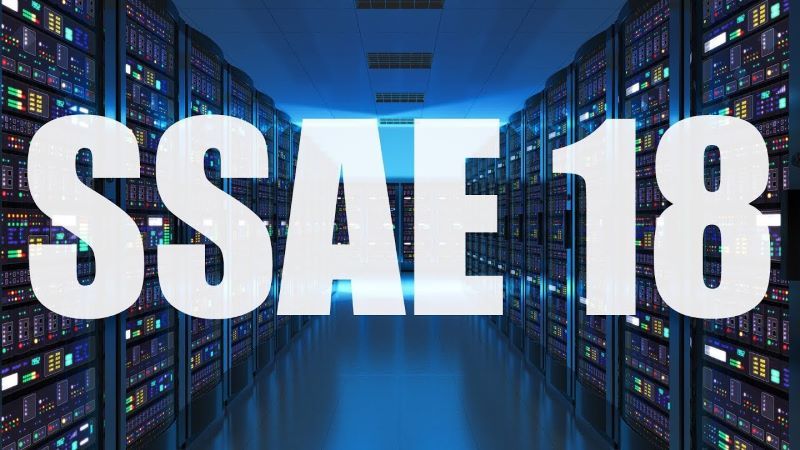 We are pleased to inform you that FTI Treasury has once again achieved an outstanding SOC 1 SSAE 18 report for the period of July 1, 2022, to June 30, 2023. The report has shown no exceptions noted across all control areas, underscoring our commitment to maintaining the highest standards of security, confidentiality, and compliance for our clients.
What is SOC 1 SSAE 18?
System and Organization Controls (SOC) 1 is a series of auditing standards designed to assess the internal controls of service organizations. It focuses on financial reporting and ensures that these organizations have adequate controls in place to safeguard the interests of their clients. The Statement on Standards for Attestation Engagements (SSAE) No. 18, the latest update to the SOC 1 framework, further enhances the accuracy and transparency of service organization reports.
FTI Treasury's Impeccable Compliance Record
For the past year, our dedicated team at FTI Treasury has worked tirelessly to ensure that our financial systems and processes meet the stringent requirements set forth by SOC 1 SSAE 18. Our commitment to excellence and dedication to our client's data security has been unwavering.
The successful completion of the SOC 1 SSAE 18 assessment is a testament to our strict adherence to the highest industry standards. It demonstrates our robust internal controls and validates our promise to safeguard our client's financial information and maintain the integrity of their financial transactions.
The report shows that the FTI Treasury team is led by experienced senior treasury experts and is arranged based on the best practice segregation of duties principles, with separate Front, Back, and Middle Office teams.
The treasury outsourcing service operates within a strictly controlled environment, which is constructed to best practice standards, critical features of which include:
There are no funds held in FTI Treasury's name and clients have no credit exposure to FTI Treasury.
Organization structure has clear roles and responsibilities and segregation of duties between Front, Middle, and Back Offices.
System-based controls are embedded in the technology infrastructure.
Procedures and controls are documented for each client and made available for client review, including internal and external auditors.
A business continuity plan is in place for all clients with real-time off-site data backup.
Customer Trust and Security
At FTI Treasury, we understand the importance of customer trust when it comes to financial services. By achieving a SOC 1 SSAE 18 report with no exceptions noted, we instill confidence in our existing and potential clients that their financial data is in safe hands. The report affirms our unwavering commitment to security, privacy, and reliability.
Continuing Excellence and Growth
While we celebrate this achievement, we also recognize that our journey toward excellence is ongoing. The positive SOC 1 SSAE 18 report reinforces our commitment to continually improving our systems and processes to provide unparalleled service to our clients.
We owe our success to our diligent and dedicated team members, who have consistently maintained the highest level of professionalism and dedication to security and compliance. Their commitment to upholding our core values has been pivotal in enabling us to receive this exceptional SOC 1 SSAE 18 report.
Conclusion
As we conclude another successful assessment period, FTI Treasury reaffirms its unwavering dedication to providing top-notch financial services with the utmost security and compliance. Our SOC 1 SSAE 18 report stands as a testament to our commitment to safeguarding our clients' financial interests, building trust, and setting the bar high for excellence in the financial services industry.
We thank all of our staff for their dedication and valued contribution. We extend our gratitude to our clients for their continued support and trust in FTI Treasury. As we move forward, we are excited about the possibilities and the opportunity to enhance our services further while maintaining the highest security and compliance standards