FTI Treasury Announces Team Expansion with Three New Hires
April 25, 2023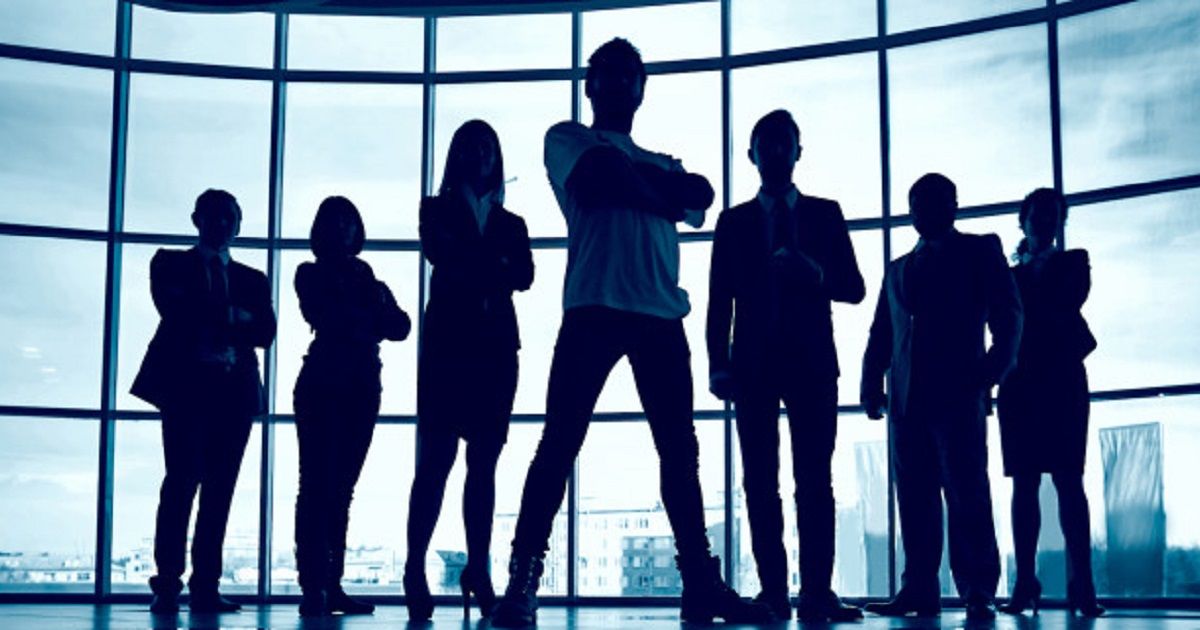 FTI Treasury is pleased to announce the expansion of its team with the recent hiring of three new employees. The company welcomes Maurizio Pittau as Lead Generation and Marketing Manager, Joe Hartford as Back Office Specialist, and Harun Karadag as Front Office Analyst.
Maurizio Pittau brings a wealth of experience to his new role as Lead Generation and Marketing Manager. He will be responsible for developing and implementing effective marketing strategies that will help drive the growth of the company's client base. Maurizio Pittau is an experienced cross-media marketing professional with a strong focus on digital marketing. Specialized in demand generation, B2B marketing, data analysis, marketing operations, and campaign management, he excels in driving growth through innovative strategies.
Joe Hartford, who recently graduated from university, will be joining the firm as a Back Office Specialist. In this role, he will be responsible for ensuring the smooth running of the company's back office operations, including managing client accounts and processing transactions.
Harun Karadag will be joining the company as a Front Office Analyst, where he will be working closely with the Front Office team to identify new business opportunities and help clients navigate the complex financial landscape.
"We are thrilled to welcome these three talented individuals to our team," said Justin Callaghan, CEO of FTI Treasury. "Their experience, skills and enthusiasm will be invaluable as we continue to grow our business and expand our range of services to our clients."
The addition of these new hires reflects FTI Treasury's commitment to delivering the best possible treasury management solutions to its clients. The company is constantly seeking out new talent to help it stay at the forefront of the industry.