FTI Treasury Expands Team with Five New Members
December 21, 2022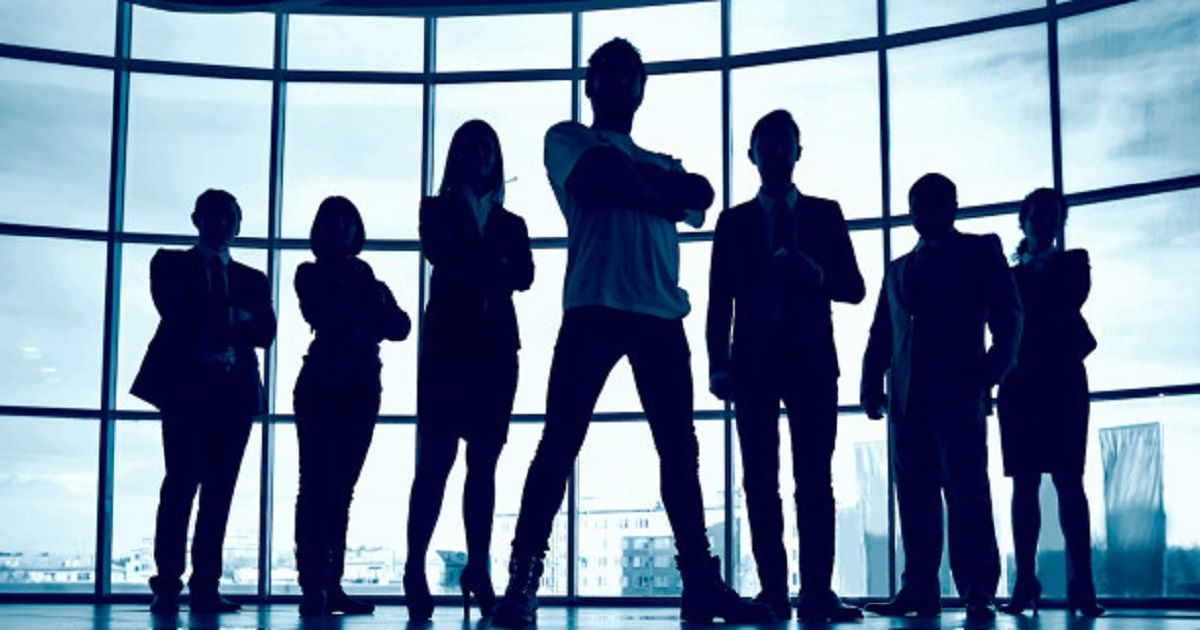 We are thrilled to announce the exciting expansion of the FTI Treasury team with the addition of five highly skilled professionals. This growth reflects our commitment to delivering exceptional financial services to our clients and further solidifies our position as a leader in the industry. Let's meet the newest members of our team!
Maria Balogh – Treasury Analyst
Seán Clancy – Back Office Executive
George Owusu – Accounting Technician
Jacob Thomas – Assistant Treasury Accountant
Lanh Dang – Treasury Analyst
The addition of Lanh Dang, Jacob Thomas, Seán Clancy, Maria Balogh, and George Owusu to the FTI Treasury team marks an important milestone in our growth journey. Their diverse skill sets and experience will further strengthen our ability to deliver top-notch financial services to our clients.