FTI Treasury Launches New Corporate Website
May 2, 2023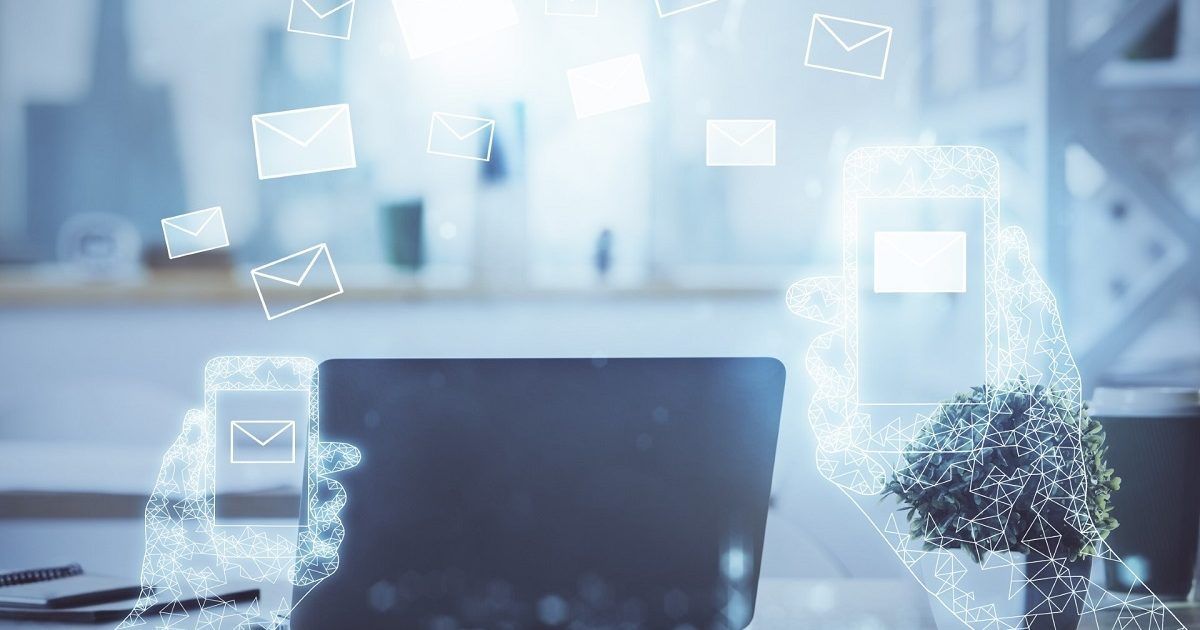 The FTI Treasury team is excited to announce the launch of our brand-new website! The website is designed to provide a better user experience, with a fresh look and easy navigation for their customers and partners. The new website features an improved layout and design, making it easier for users to access information about FTI Treasury's services.
Our team has spent countless hours developing a platform that not only showcases our expertise in the field but also provides a user-friendly experience for our clients and partners. From the moment you land on our homepage, you'll notice the sleek design and intuitive navigation that makes it easy to find the information you're looking for.
One of the key features of our new website is the range of solutions we offer. Whether you're looking for cash management services, FX risk management, or in-house banking solutions, we have you covered. We've also included detailed information on each of our services, so you can get a better understanding of how we can help your business.
In addition to these features, we've also included a blog section with insights to help users stay informed about treasury management solutions. It also includes new and updated content, such as case studies, whitepapers, and other resources. Our goal is to keep you informed about what's happening in the world of treasury and financial services, so you can make informed decisions for your business.
At FTI Treasury, we're always looking for ways to improve and provide value to our clients. Our new website is just one of the many ways we're doing that. We invite you to explore our new platform, learn more about our services and team, and stay up-to-date with our blog. If you have any questions or would like to discuss how we can help your business, don't hesitate to contact us.