Full Outsourcing of Treasury Operations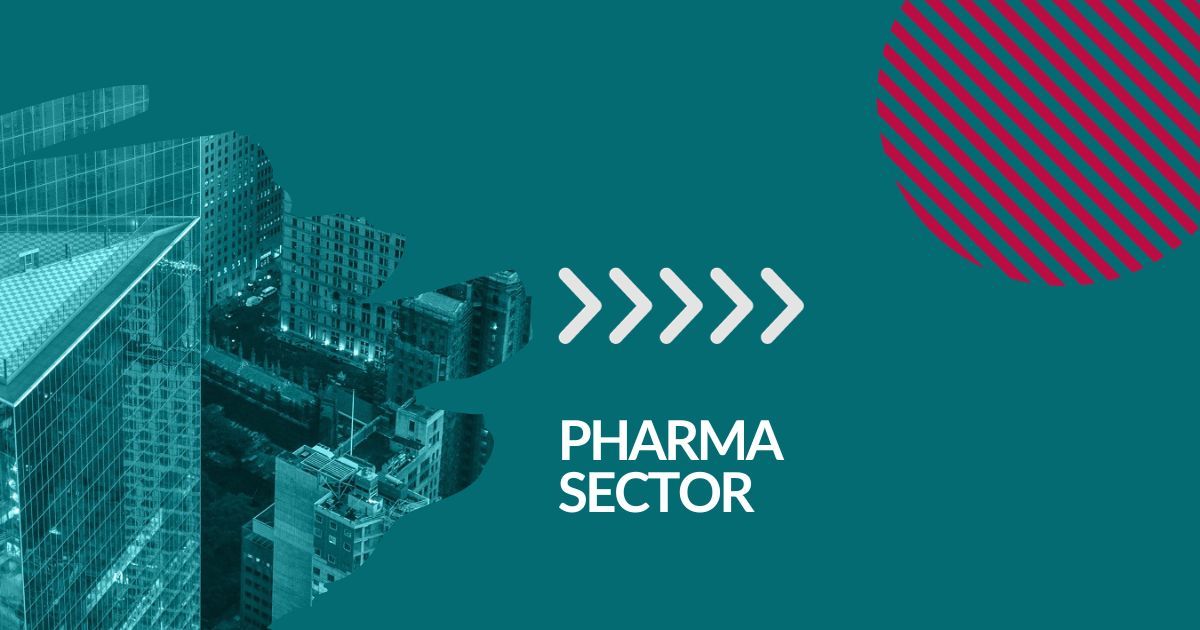 Client Profile
European Headquartered company operating globally in the pharma sector with 3,600 employees.
Client Problem
This company was formed as a result of a spin-off and needs a robust treasury solution to manage all daily treasury operations, including funding, cash management, FX risk management, cash forecasting, and netting.  Importantly, the solution needed to be fully implemented within a short timeframe and cost effective.
FTI Treasury Solution
FTI implemented a full operational treasury solution for this client, including system, front office dealing services, back office services, and fully integrated accounting and reporting services. This structure was fully operational within 12 weeks, facilitating the successful spin-off of the company within agreed timeframes.
For this solution, FTI reports to a very small strategic treasury team located at the client's headquarters.  FTI Treasury is responsible for all of the treasury operations and manages all cash flows, intercompany loans, FX risk, and funding flows for the client.  Our treasury systems infrastructure supports all of this.
Our solution has removed the requirement for this client to have front, middle, and back office teams with an associated estimated saving of 9 FTE's. This, coupled with the expert resources available to the client and the use of dedicated treasury systems, results in a best in class treasury structure at a fraction of the cost of maintaining this in-house.
---
Talk to our Specialists