Funding & Derivative Administration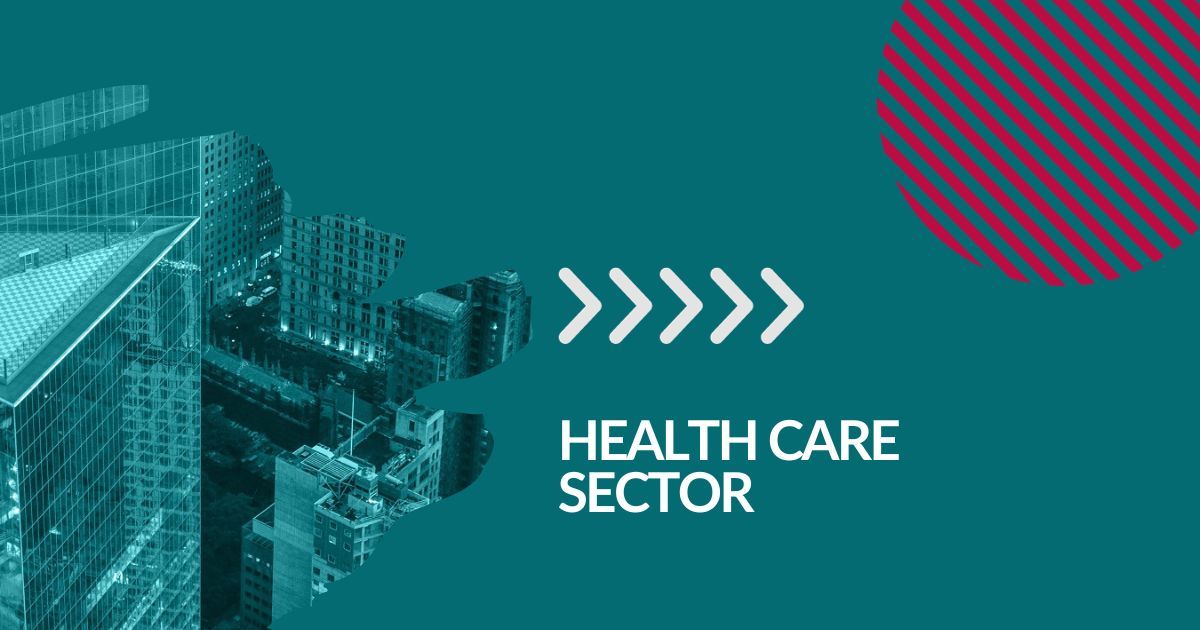 Client Profile
Regional company growing globally.
Client Problem
The recording, updating, calculating, processing, and reporting of a portfolio of complex bonds, debt structures, swaps, options and cash investments using spreadsheets is hugely time-consuming and prone to error.
FTI Treasury Solution
FTI Treasury record all treasury type transactions on a state-of-the art treasury management systems (TMS) that automatically calculates the cash flows for reporting and settlement purposes. FTI Treasury provides back office services for all treasury activities and uses its technology structure to support transaction confirmations, transaction settlement and bank account reconciliation. All treasury transactions are interfaced from FTI Treasury technology with the company's ERP system to facilitate automated treasury related accounting postings.
Client Benefits:
The month end reporting effort was reduced from 4 days to 2 hours.
Comfort that the data is reconciled, reliable and accurate.
The FTI Treasury solution is very cost effective.
---
Talk to our Specialists