Regional Bank & Global Overlay Cash Management Service Provider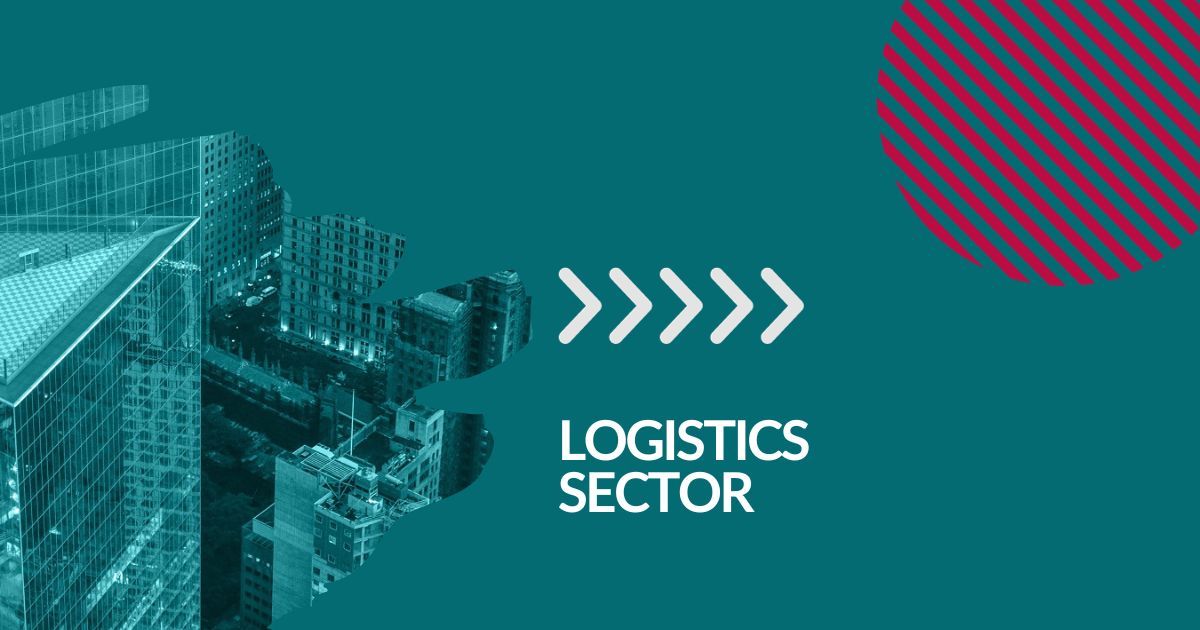 Client Profile
Global Logistics Corporation.
Client Problem
The company wishes to use using a single bank service provider to provide banking and liquidity management services for each region (EMEA, Americas, and AsiaPac). The corporation also wants to implement a multi-bank, multi-currency overlay structure. However, the company needs to have the breadth and depth of expertise required to evaluate the bank offerings and have incremental capacity to implement the required solution on time.
FTI Treasury Solution
The main tasks undertaken by FTI Treasury were:
Data collection from group and subsidiary companies required to present to banks
Recommend and agree on a cash management design with clients and stakeholders to meet their specific requirements.
Customize and upgrade Request for Proposal (RFP) from FTI Treasury library of RFP templates.
Review and critique the written proposals presented by the banks and evaluate the RFP responses against the agreed selection criteria.
Undertake a comparative analysis of the pricing proposals.
Prepare project plan and project management methodology for project implementation and agree with stakeholders.
Take the lead project management role on behalf of the client with a task to take ownership of the delivery on time.
Client Benefits:
Access to expert knowledge from a team of professional resources who 'have done it before'.
Achieve implementation within the planned timeframe so that the benefits of the new cash management structures are secured as early as possible.
---
Talk to our Specialists