In-House Banking Outsourcing Solution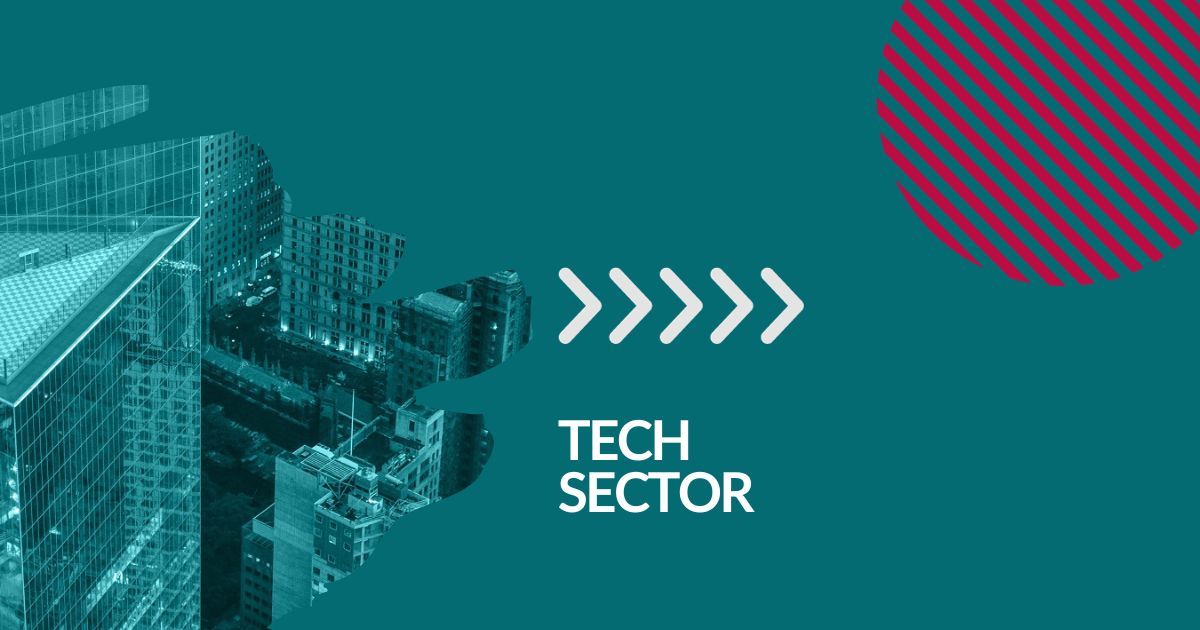 Client Profile
US Headquartered company operating in the tech sector with annual revenue of approximately $3.7 billion and operating globally through the Americas, Europe, Asia, and APAC.
Client Problem
This client's Target Balancing Arrangement is used to access cash from its global subsidiaries, and the client needed to have this efficiently managed in a cost-effective and secure manner. This client also wanted to run regular intercompany netting cycles to deflate the balance sheet and eliminate FX risk at a local subsidiary level.
FTI Treasury Solution
FTI Treasury manages the IHB operations of this client, including the daily management of their target balancing arrangement, management of the netting process, including software, and the management of a large intercompany loan portfolio. We also provide a balance sheet and cash flows FX hedging services to this client from the IHB. Additionally, a cash forecasting service is provided to this client using dedicated forecasting software, which we have fully integrated with their banking information systems and ERP system.
FTI Treasury looks after the management and statutory accounting/reporting requirements of the IHB and provides an accounting upload file for automated consolidation purposes.
This solution means that the client has a full turnkey IHB management service at a fraction of the cost of creating the necessary infrastructure, resources, and systems internally.
Talk to our Specialists