Inter-Company Loan Administration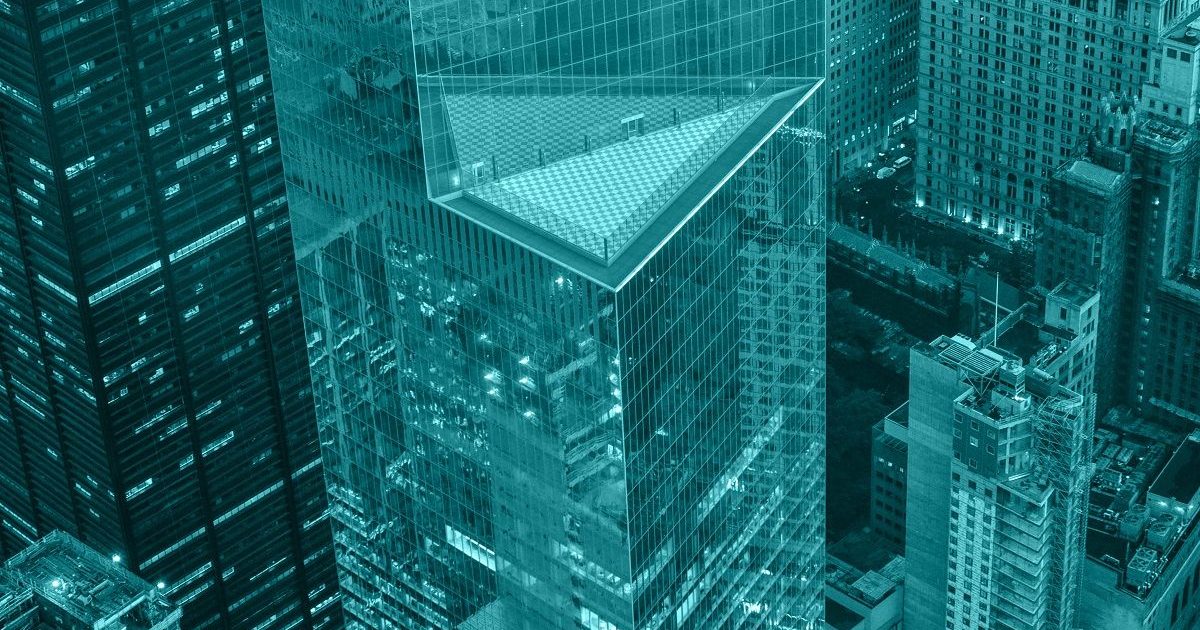 Challenge
To identify a reliable partner company that has the expertize and skill set to support the corporate treasury role in Ireland.
FTI Treasury Solution
FTI Treasury provides the following services and capability:
Transaction recording of inter-company loans.
Loan administration.
Foreign currency hedging where appropriate.
External deposit of surplus cash.
Settlement of interest principal and third party payments.
Monthly management accounts and notes.
Mark to market reporting.
Preparation of annual statutory accounts and statutory audit management.
Tax computation and returns.
Company secretarial services.
Client Benefits
Have qualified personnel at its disposal to fulfil and administer the transactions entered into by the entity.
Have access to independent corporate treasury expert resources and professional knowledge on the ground.
Have expert bookkeeping and accounting resources carrying out the management and statutory accounting function locally.
Have a cost effective and durable solution.