Internal Audit of Treasury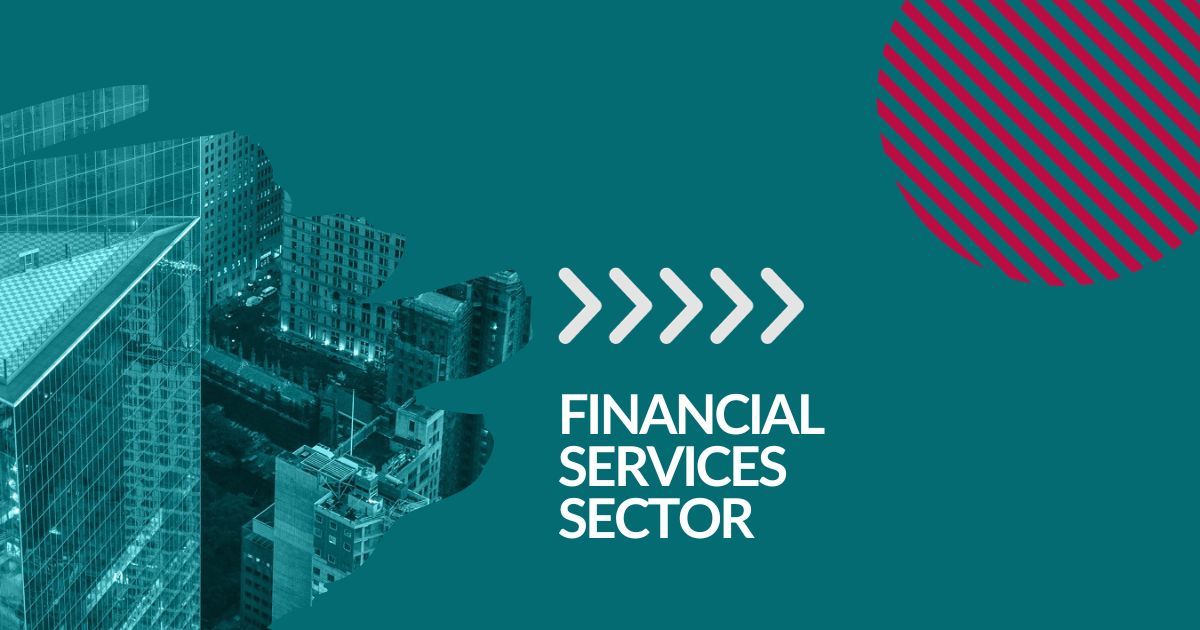 Client Profile
FTSE 100 company.
Client Problem
The company's Internal Audit Director wishes to comfort the board that treasury matters are effectively managed and controlled in the organization, especially due to the size of the transactions and risks involved. The complexity of treasury requires expertise that is not available amongst the internal audit team, not only to review operational processes but also the validity of policy, strategy, risk management, governance, compliance, and infrastructure adequacy.
FTI Treasury Solution
The focus of the audit is to assess the following:
Effectiveness of governance
Appropriateness and relevance of policy
Compliance with treasury policy and procedures
Effectiveness of control environment – systems, processes, people
Completeness and adequacy of procedures and controls.
FTI Treasury's approach is to work closely with the internal audit team and adopt a comprehensive approach as follows:
Client Benefits:
The Audit Director and Board receive an internal audit report containing a comprehensive assessment of the current treasury management position from both strategic and operational perspectives.
The Group Treasury obtains details of suggested improvements, actions and recommendations, if and where appropriate.
---
Talk to our Specialists