Netting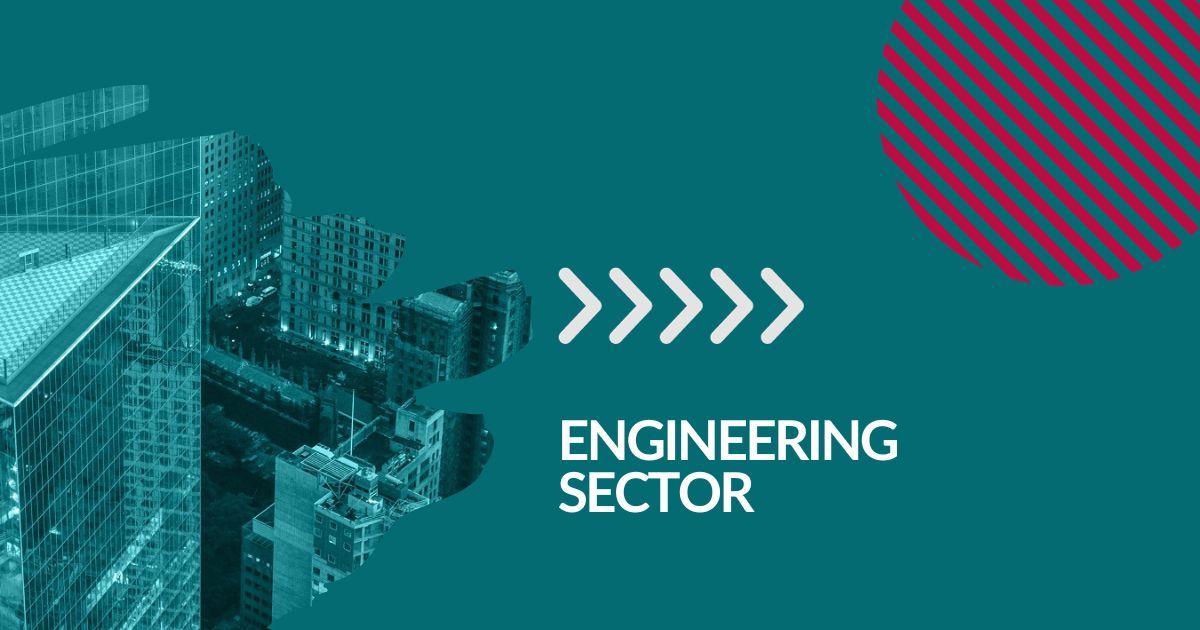 Client Profile
Engineer company with several offices worldwide.
Client Problem
Internal resources are stretched in dealing with global operations and acquisitions of an $18 billion turnover corporation. They would like to focus attention away from routine operations and more on the strategic demands of the business.
FTI Treasury Solution
FTI Treasury provides a fully inclusive turnkey netting solution that includes the netting system, the outsourced administration of the netting process and the implementation set-up or migration. The solution includes:
State-of the-art Coprocess Netting system
Automated and manual data entry capability
User administration, support and training
Maintenance of participant SSIs on Coprocess
Netting administration including managing the calendar and the netting cycle
Reporting and statement issuance to participants
Preparation of FX exposure position, FX execution and  confirmations
Preparation and processing of payment file
Delivery of information for accounting purposes.
Client Benefits:
Transfer of a routine activity to a party with significant expertize and experience in his are.
Satisfied that the netting process is managed effectively and comfort from a 'safe pair if hands'.
Cost savings achieved from bidding out the FX to our group of relationship banks.
---
Talk to our Specialists