Operational Management of In-House Banking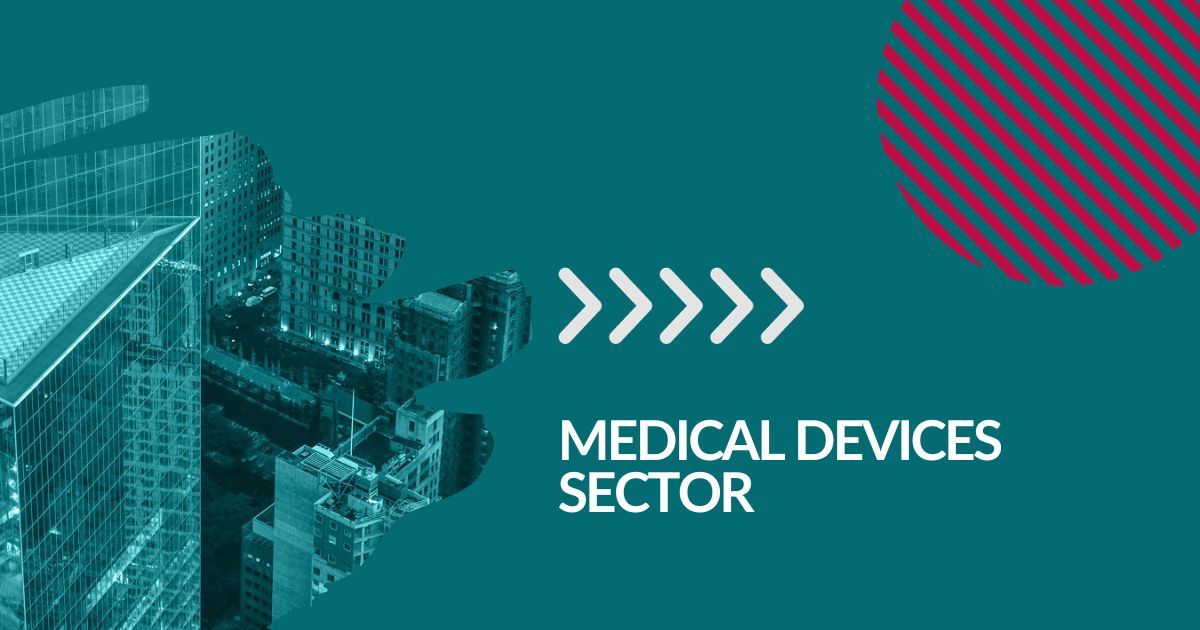 Client Profile
US Headquartered company operating in the medical devices sector with approximately $17 billion in annual revenue and global operations in 75 countries.
Client Problem
This client had a complex global multi-currency zero balancing arrangement in place, which required active management on a daily basis. In addition, the company had a large intercompany loan portfolio that needed to be managed and required intercompany netting services for 100 participating subsidiaries.
FTI Treasury Solution
FTI Treasury onboarded this client and currently manages the daily multi-currency cash flows arising from the zero-balancing arrangement in place. We manage all FX risk associated with these flows by hedging to base currency, releasing this cash for use by Head Office on a daily basis.
We also manage the daily cash floss associated with the intercompany loan portfolio and track all balances on our treasury management systems. Statements are provided to all participating entities to facilitate their accounting and reconciliation process.
FTI Treasury provides intercompany netting services to this client, including software and system administration, resulting in significant $ savings for the client.
All accounting, reporting, and audit support is also provided.
---
Talk to our Specialists