Organization & Technology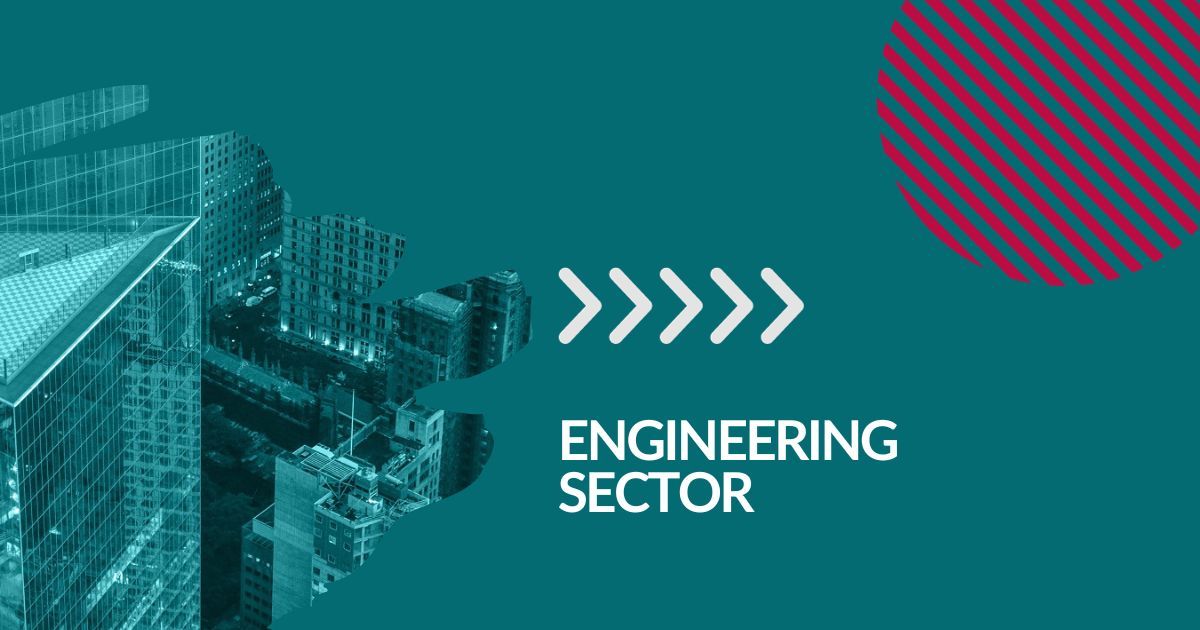 Client Profile
An engineering provider with a long-established reputation as one of the leading companies operating in its field.
Client Problem
The client wants to ensure that the treasury organization and technology infrastructure deployed are adequate to support its growing business needs. Additionally, wants to identify opportunities to streamline and automate existing manual processes.
FTI Treasury Solution
FTI Treasury undertook a review of organizational arrangements covering:
Decision-making, authority, roles, and responsibilities
Role of treasury, risk and audit committees
Treasury team deployment and degree of segregation of duties
An evaluation and assessment of time allocation
Current and planned workload, focus, prioritization, gaps, and challenges
Knowledge, experience, expertise and competence
Interaction, engagement, and support from other company parts, including executive, finance, tax, legal, IT, and subsidiaries.
FTI Treasury reviewed the existing technology infrastructure in respect of
Utilization of a specialized treasury management system (TMS)
Security based controls based on a front/back/middle office configuration
Third party specialist applications, including trading, market information, automatic confirmation, electronic banking and payment systems
Integration of the TMS with other relevant applications such as payment and accounting systems
Data transfer and file format protocols
Business continuity and disaster recovery solution.
Specific recommendations relating to organisation and technology were made and a roadmap for implementation developed. The client benefits were a blueprint and vision for organization and treasury technology architecture to support the future business needs of the organization.
---
Talk to our Specialists