Policy & Procedures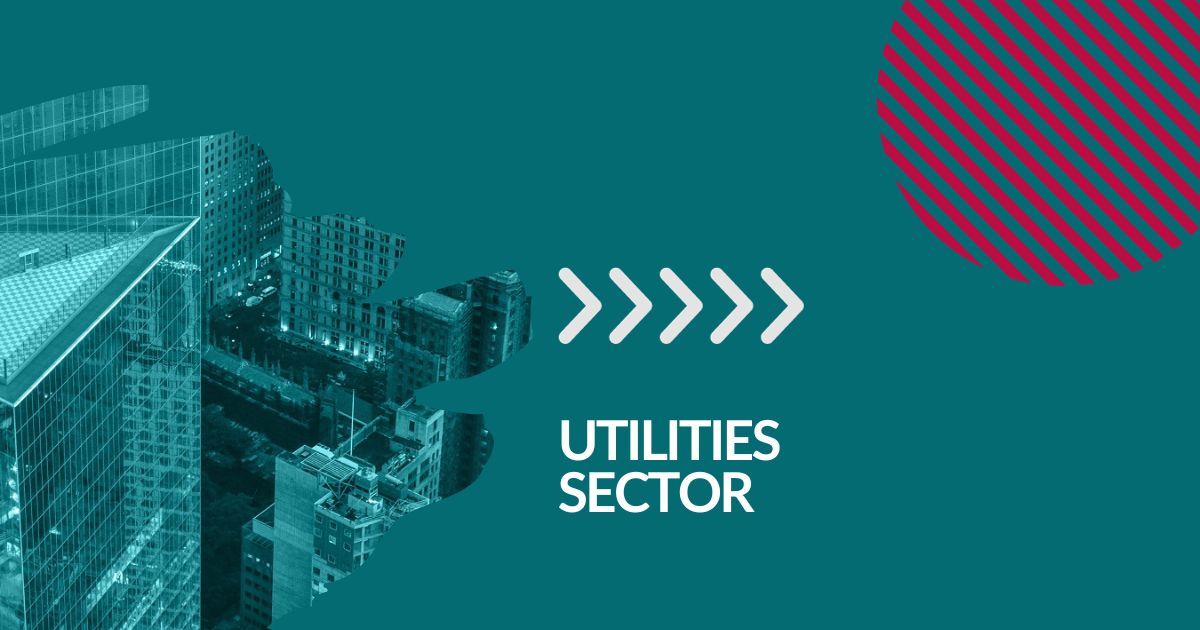 Client Profile
A utility company with a global market and several offices worldwide.
Client Problem
The two main challenges are undertaking an objective and impartial review of policy and finding the time within a busy schedule to assess and develop the procedures properly.
FTI Treasury Solution
Based on a detailed review of the business and financial risks and objectives of the Group, FTI Treasury developed a treasury policy addressing each of the following areas so that they contribute to the Group's business and financial objectives:
Treasury Management Objectives and Principles
Corporate Control Framework
Treasury Policy Statements for all Treasury Activities
Operational Internal Controls
Approval schedules for specific items
Procedures were reviewed, assessed, upgraded, and documented by:
Understanding the business context from the policy review
Understanding the treasury infrastructure in respect of technology, roles and responsibilities and authority
Walk through daily processes and procedures with front line personnel in respect of all treasury activities
Recommend upgrades to existing procedures that enhance the operational control environment.
Documenting, illustrating and validating existing procedures in a structured and logical manner.
After the project the organization has a treasury policy that is relevant to their objectives and 'fit for purpose', and it can be approved by the board based on an independent assessment. Procedures are in line with a best practice control environment and are documented for clarity, knowledge share and staff training purposes.
---
Talk to our Specialists