Strategic Treasury Advisor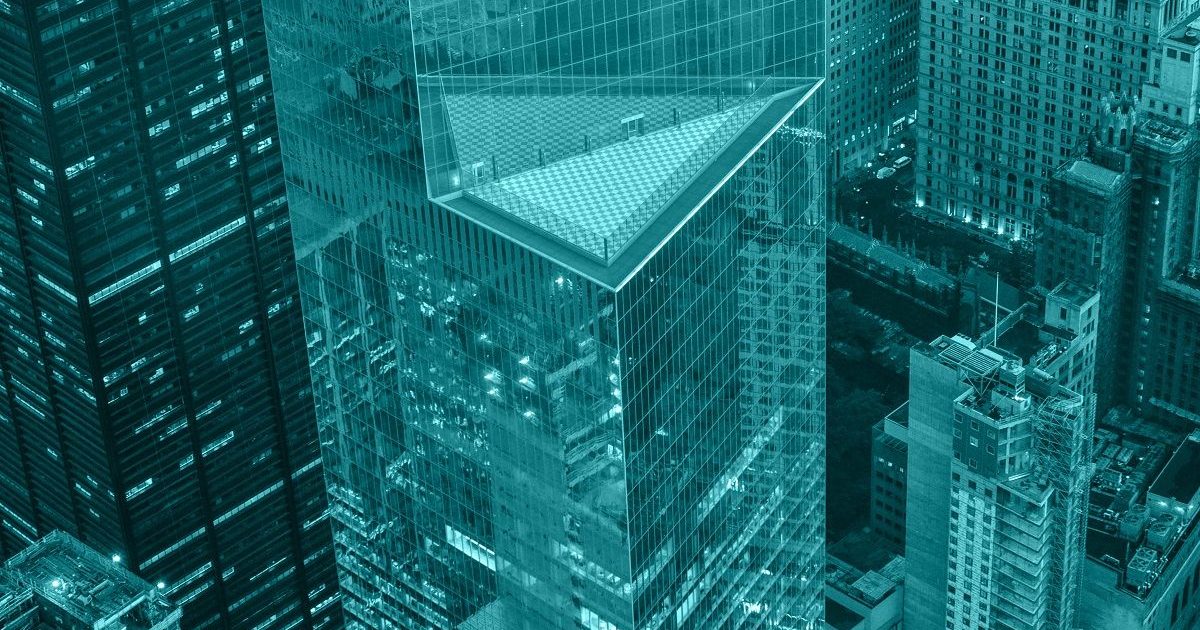 A market leading organization with a significant infrastructural capital expenditure programme where funding, debt management, cash management and financial risk management are critical to sound financial viability and performance.
Challenge
Access to specialist financial market expertise that does not exist in-house who have up-to-date practical knowledge of market developments and practice.
FTI Solution
FTI Treasury formally reviews the organization's treasury management activities on a quarterly basis and presents a formal evaluation to the Board on:
Funding and debt portfolio analysis
Counterparty and exposure analysis
Corporate and operational cash analysis
Analysis of asset yields and terms
Interest rate risk analysis
FX exposure analysis
Financial markets
Hedge effectiveness reporting
Accounting and compliance
Policy update and business profile
FTI is available to the organisation on an ad-hoc basis to advise on treasury matters that arise between formal meetings.
FTI will also proactively contact the company if we identify a potential impact/risk or opportunity for the company.
Client Benefits
A structured approach to continuous review of critical financial risks.
Direct access to financial market expertize as required.