Eileen Murray
March 27, 2023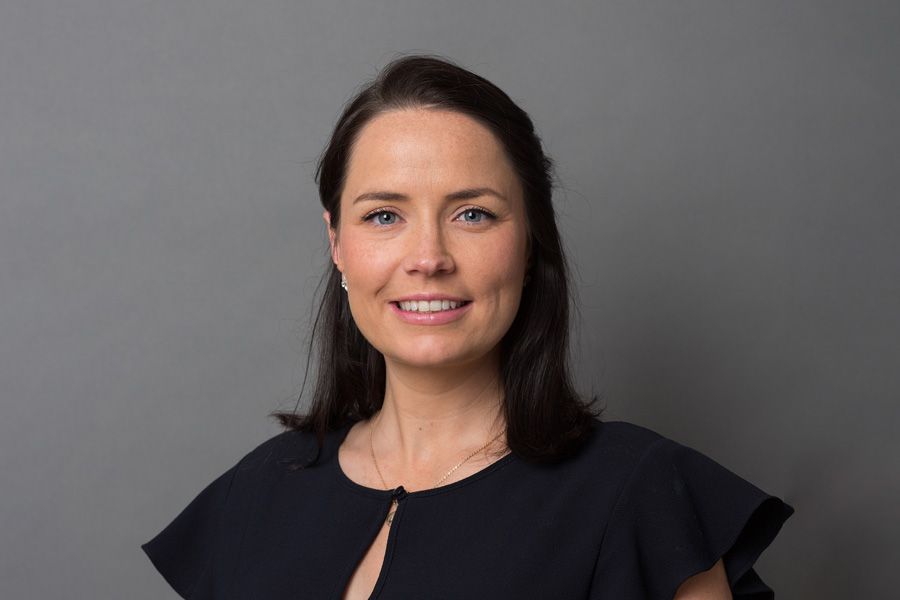 Eileen Murray, Front Office Treasury Specialist at FTI Treasury is responsible for delivering daily management of international cash and liquidity, cash pool administration, cash investments, FX management and inter-company loan administration.
Having worked on delivering treasury solutions to international corporations from North America and Northern Europe for over 10 years, Eileen has extensive practical experience in corporate treasury and risk management. She has particular experience in cash investment, counterparty and credit risk assessment.
Eileen holds a Bachelors of Commerce degree from University Dublin, holds a Graduate Certificate in Corporate Treasury from Dublin City University and is a member of the Irish Association of Corporate Treasurers.