Justin Callaghan
March 27, 2023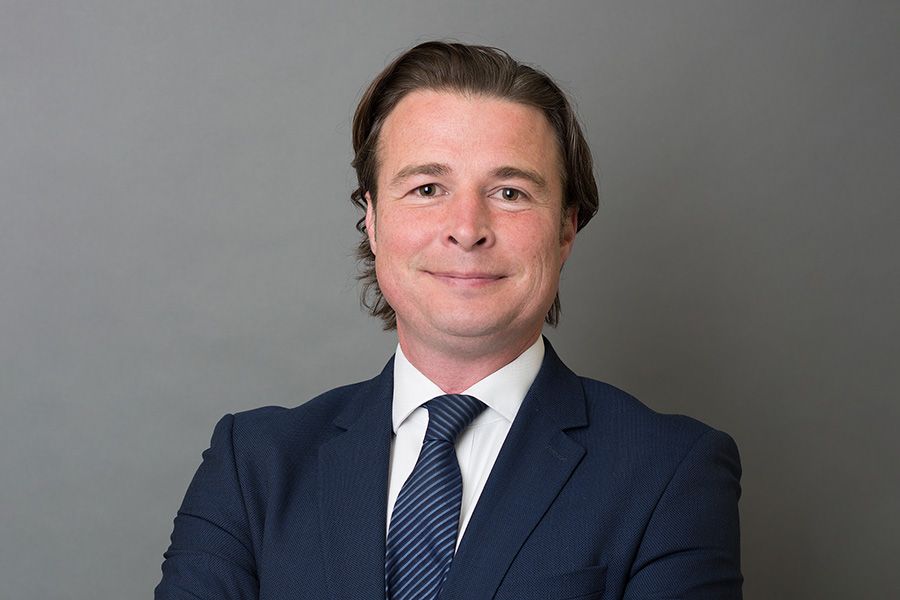 Justin Callaghan, Chief Executive Officer (CEO) at FTI Treasury, is responsible for relationship management and delivering consistent service excellence for each client across our outsourcing and consulting business lines.
Justin has over 20 years' experience in international cash management, financial risk management, funding, internal corporate treasury structures and treasury operations. At FTI Treasury he leads the operational teams providing expert services to clients.
Prior to joining FTI Justin was Managing Director of Cable & Wireless International Treasury, and has also held key positions with Delta International Finance and AIB Capital Markets.
Justin holds a Masters Degree in Business Studies (Financial Services) from University College Dublin and is a member of the Irish Association of Corporate Treasurers.