Marie Clarke
March 27, 2023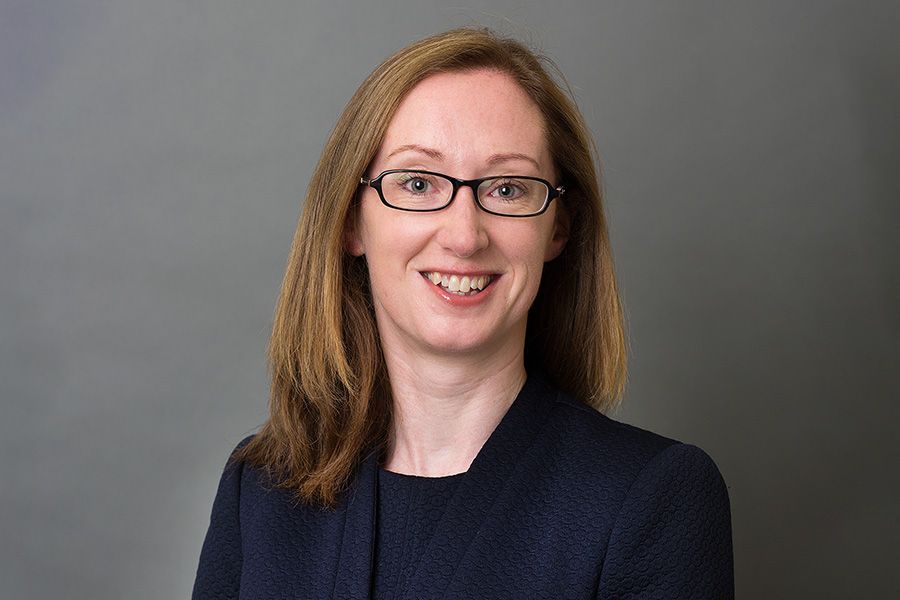 Marie Clarke is Manager of the Accounting team at FTI Treasury and has overall responsibility for the preparation of management and statutory accounts under IFRS and, US/UK/IE/Canadian/Dutch GAAP for a portfolio of global organisations.
Before joining FTI, Marie worked at Xerox XF Holdings as Senior Treasury Accountant and AXA Ireland as Financial Accountant, and is expert in all aspects of treasury accounting.
Marie is a member of the Institute of Chartered Accountants in Ireland, has a Bachelor of Commerce Degree from University College Dublin and a Masters of Accounting from the Smurfit Business School. Marie is also an Associate of the ACT.