Technology – Easy Access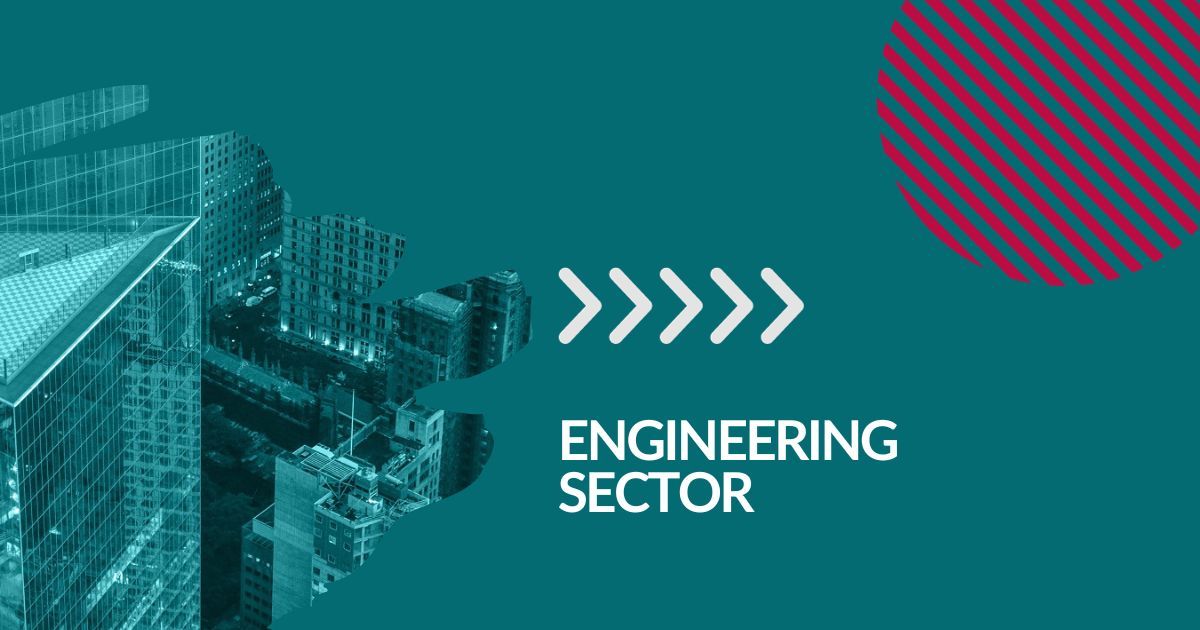 Client Profile
US East Coast headquartered multinational corporation.
Client Problem
The American firm has treasury and accounting support located in the UK. The company is establishing a shared services center in the euro zone, and the Group Treasurer sees an opportunity to upgrade the treasury infrastructure to support the group's expansion strategy. He's aware of the limited technology currently being used.
FTI Treasury Solution
FTI provides a treasury technology infrastructure that includes:
Transaction recording on a Treasury Management System which is configured to meet the firm's customised design requirements.
Data input integration with transaction trading platforms, market information systems, bank account information, cash pool balance tracking and interest allocation.
Netting and cash flow forecasting specialist applications.
Data output integration with an automated confirmation matching system, payment systems, the company's accounting system and trade registries.
Client Benefits:
Access to a state-of-the-art integrated technology infrastructure that integrates with in-house applications.
Treasury services for front, middle and back-office are modular as required.
A regional and international treasury resource that is scalable, flexible and position to support the firm as required.
---
Talk to our Specialists