TEXPO 2020
March 23, 2020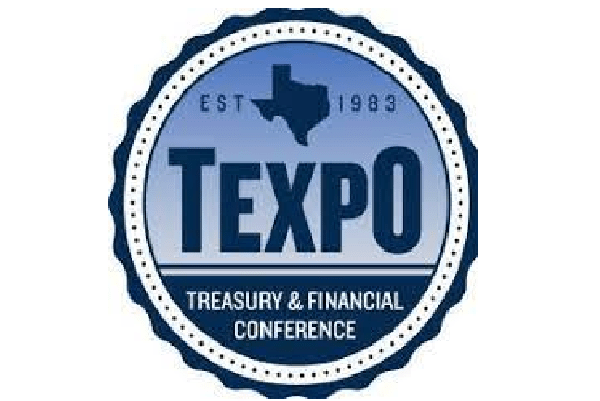 FTI Treasury continues its commitment to our US clients and the US market and will be an exhibitor at TEXPO in San Antonio, Texas from 26th to 28th April 2020. TEXPO® is a Financial Management conference sponsored by The Alliance of Texas Treasury Associations (ATTA), and draws attendees from across the country and is widely recognized as one of the leading financial management conferences in the US.
FTI Treasury solves the challenge for US multi-national corporations of managing international treasury operations by providing treasury outsourcing solutions for cash management, cash pool administration, liquidity and fx management, intra-group loan and netting administration from a European base. We provide the expertise, technology and best practice control environment which can be established more quickly, easier and cheaper than doing it yourself.
Please visit us at in the Exhibition Hall for a chat with Pat Leavy and Justin Callaghan.
For more information: https://texpoconference.org/