Treasury Back Office & Accounting Services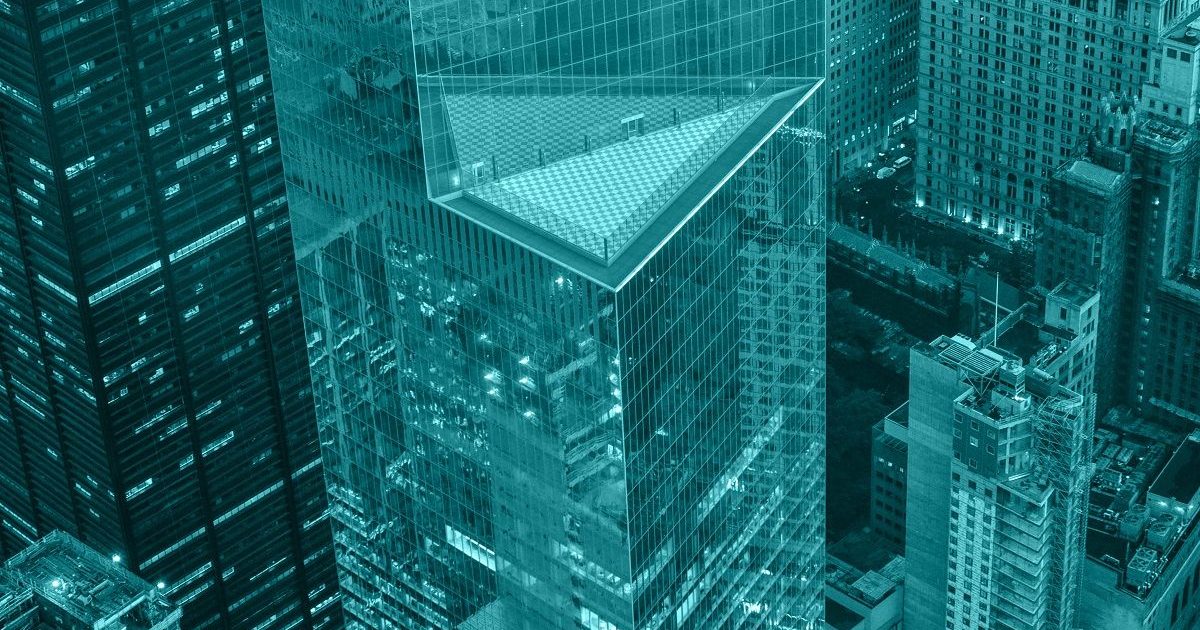 Challenge
The company manages and executes its OWN treasury from a centralized treasury unit. The concept of outsourcing treasury back office arose when a significant investment was required to replace legacy technology while at the same time there were challenges in recruiting and retaining specialist back office resources.
FTI Treasury Solution
Provision of full technology infrastructure:
Treasury System (TMS), Cash flow forecasting; Intra-group netting; Bank account integration, Payment integration; SAP integration; confirmation integration; automated functionality.
Technology maintenance, support, upgrade, business continuity, audit.
Complete responsibility for treasury back and middle office roles:
Transaction record control – checks, confirmations and matching, reconciliation
Transaction settlement
Global bank account data integration
Accounting files output and integration with SAP
Mark to market and hedge accounting
Regulatory reporting – EMIR, Dodd Frank
Client Benefits
FTI Treasury integrates seamlessly with the in-house treasury function.
Technology headaches are eliminated.
A team of specialists provide ongoing expertise and support tailored to the client's specific requirements.
Corporate governance is improved through greater segregation of duties.
Objective expertize is constantly available to support ongoing and development treasury projects.
The FTI Treasury solution is significantly more cost effective.