Treasury Challenges 2020
February 1, 2020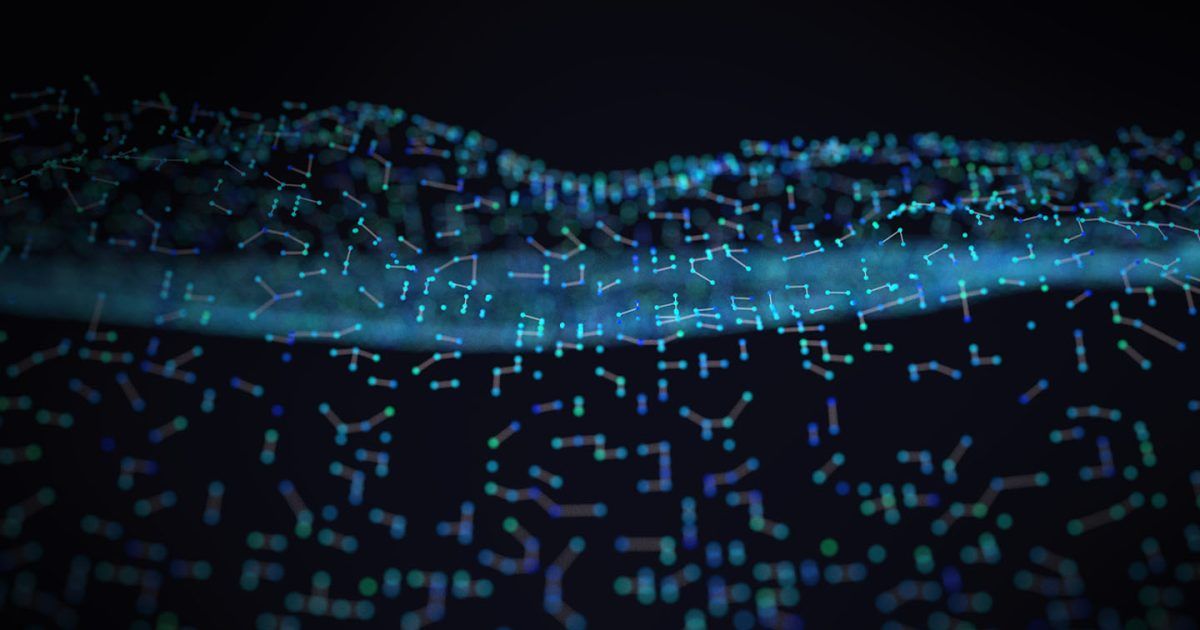 As we start into a new decade in 2020, recurring, continuing and new challenges face Treasury managers around the globe. Key issues include:
Macro economic forecasts for the US presidential election year
Brexit transition – key dates and milestones
Benchmark rate reform status and timeline
Pension reform under IORP II
Treasury operations check list for the application of APIs and robotics and the continuing challenge of cyber security
ESG – Environmental, Social and Governance developments
Implications for treasury for the EU's Mandatory Disclosure Regime (DAC 6).
These are some of the topics that Treasurers will need to focus on in 2020 and we provide some background information and thoughts in the attached presentation.