Treasury Management Training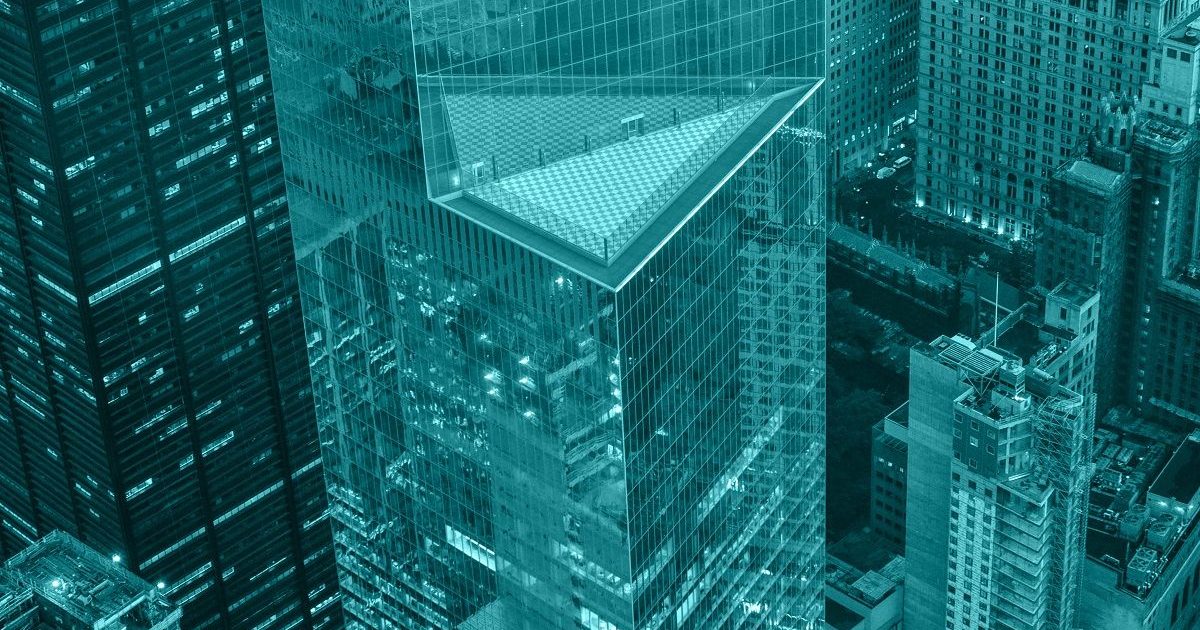 Challenge
To ensure that all personnel in the treasury management value chain have a good understanding of all aspects of treasury, to contribute to their personal development and to enhance the individual's ability to contribute to the process.
FTI Solution
FTI Treasury customized and presented an in-on-site training programme for the group of 25 people covering treasury management activities, infrastructure and organization. Specifically it included:
Treasury organisation roles and responsibilities
Investment Management and Funding
Interest Rate Risk Management
FX Risk Management
Fundamentals of Treasury Calculations
Cash and Liquidity Management
Treasury Accounting
Treasury Policy and Performance
Case Studies
Comprehensive material was provided to all participants and the opportunity to discuss and consider each of these areas within the context of their own organization was facilitated.
Client Benefits
Business performance is improved as a result of a deeper understanding of the context of each role.
The commitment to staff development and training improves staff morale and motivation
The organization demonstrates to the workforce that they value them enough to invest in them, improving loyalty and staff retention.
Individuals acquire new skills and increase their contribution to the business.