Treasury Review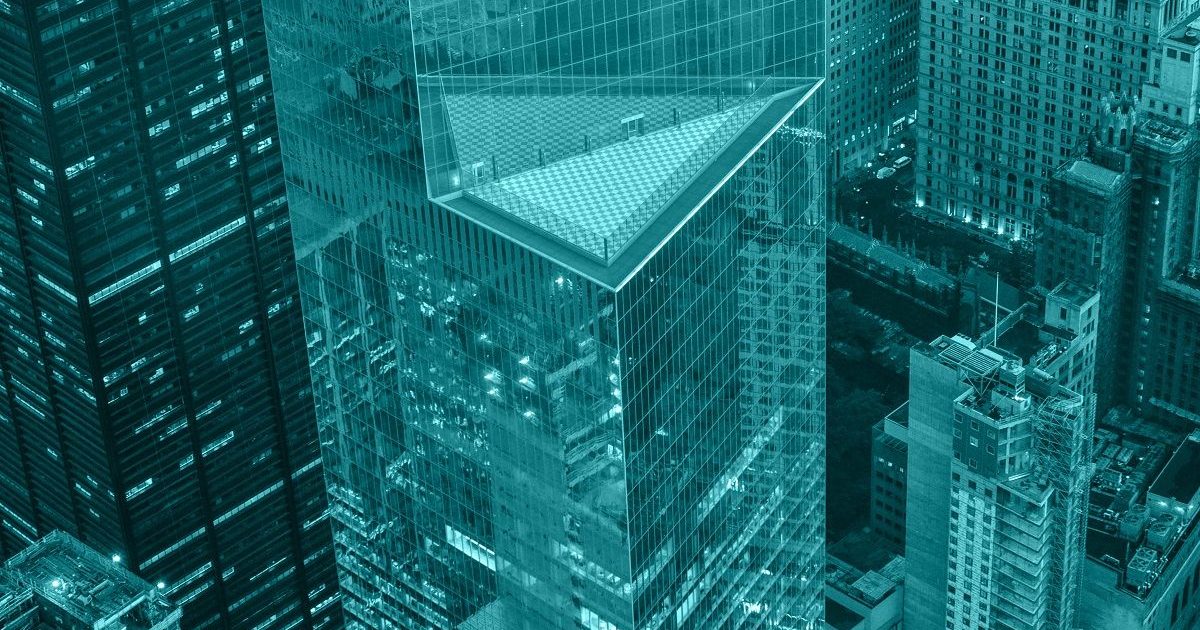 A multi-lateral agency issued a Request for Proposal (RFP) to select and engage a professional treasury services provider to undertake a study of treasury management at the organization. It is essential that sponsors have the comfort that financial and treasury practice in in the organization operate to best international standards.
Challenge
An independent and objective assessment of not only the important treasury activities of foreign currency management, cash management and cash investments, but also policy, strategy, procedures, organization, systems, accounting and audit. This study also required that current arrangements are benchmarked against other organizations.
FTI Treasury Solution
An integrated, structured and professional approach to:
Organizing and managing the review in an efficient manner by clarifying and agreeing:

the precise project scope
key assumptions, dependencies and risks
a timeframe for completion of key milestones
the key stakeholders and contacts in and individual/groups to be interviewed

Customizing a benchmarking framework from FTI's best practice IP
Reviewing and gathering information from:

Business, finance & treasury documentation
On-site meetings with key stakeholders

Analysis and benchmarking of the treasury activities and infrastructure
Presentation and discussion of the findings, conclusions and appropriate recommendations for consideration by the organization
Development of a treasury blueprint to strengthen the organization's treasury management and identify how improvements can be introduced in a cost-effective and efficient manner.
Client Benefits
A comprehensive and independent assessment of treasury management at the organization.
A blueprint for treasury management for the future and a detailed action plan on how to implement the improvements in a practical and efficient manner.